Parking passes are available now for seniors in the office from 8am-3pm M-F. Juniors may purchase parking passes beginning Monday 8/9. Please bring your insurance card, vehicle registration, license and $25.
Registration for new students and students needing to prove residency will take place on August 4th from 2-7pm in the building offices. Please bring appropriate documents. Information about required documents is on the website under "District Level Information" and "Registration" and then "Proof of Residency." If you have any questions, please contact Katie Allen at 217-482-5180 ex. 1802.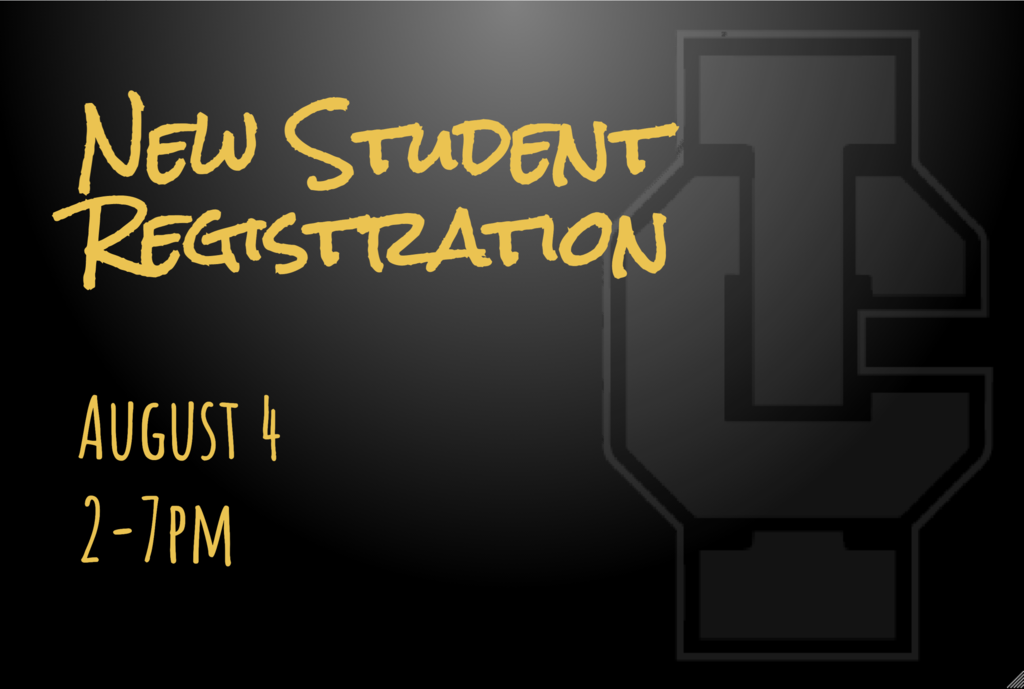 Good morning: The State of Illinois requires that students entering Kindergarten, Sixth Grade and Twelfth Grade show proof of specific immunizations. The Mason County Health Department will be on campus on Wednesday, August 4, 20201 to provide these vaccinations for Illini Central students. The Clinic will run from 2-3 pm and will be held in the Health Services Building (Modular 1) on the IC campus. No appointment is necessary.

Tuesday, August 3rd at 6 p.m. Illini Central will be holding the Fall Sports Meeting for parents & athletes. At this meeting, parents & athletes will be able to complete all of the forms to participate in sports during this school year. The meeting will also provide a time for the IC coaches to meet with their athletes' parents. This meeting is for all Fall sports, including ICMS Girls' Basketball. There will be two other meetings held later this year for Winter and Spring sports. All athletes must have an up to date physical on file at the school before they can practice. If you have any questions, please reach out to IC Athletic Director Ryan Burks at his email address:
rburks@illinicentral.org
#WeAreIC #BeJimmy

Good morning Illini Central families... Online Registration has been opened & ready for you to sign your students up for the 2021-2022 school year. You can do this through your Skyward account. The link to Skyward can be found on the Illini Central website under Quick Links on any of the pages. If you have forgotten your password...you may call the school between 7:30 and 3:30 to have the password reset. In person registration for new students to the district or current families that prefer to complete registration at school, will be on Wednesday, August 4 from 2:00-7:00 p.m. in the grade school and middle/high school offices. #WeAreIC #BeJimmy
Summer School Parents, Northwest Avenue is open again. We will dismiss car riders where we normally dismiss. Sorry for any confusion.
Parents of summer school students. Northwest Avenue is closed this afternoon. If your child is a car rider, please pick them up in the east parking lot near the cafeteria door. Thank you.

We are looking for parent input on the recent mask guidance released by the IDPH. Please see the "News" section for more information on the guidance. The survey can be accessed here:
https://forms.gle/aNvNTx7WbC7cZ3a3A

Good evening. Two of our summer school bus routes will continue to be combined for the remainder of this week. As a result, the pick up and drop off times may be delayed for students who live in Mason City and San Jose.

Good morning. Two of our three summer school routes need to be combined this morning. As a result, the Mason City and San Jose students who ride the bus may be delayed today. We are sorry for the inconvenience. Thank you, Mike

Good afternoon...our ICGS & ICMS School Supply lists for the upcoming school year can be found on our website under Quick Links on the grade school & middle school pages or on the app under Documents of each building. Here are direct links as well: Middle School:
https://5il.co/unw7
Grade School:
https://5il.co/vbab
High school students will find out at the start of school if they need something besides pencils & notebooks. These two items can be purchased for the beginning of the school year. #WeAreIC #BeJimmy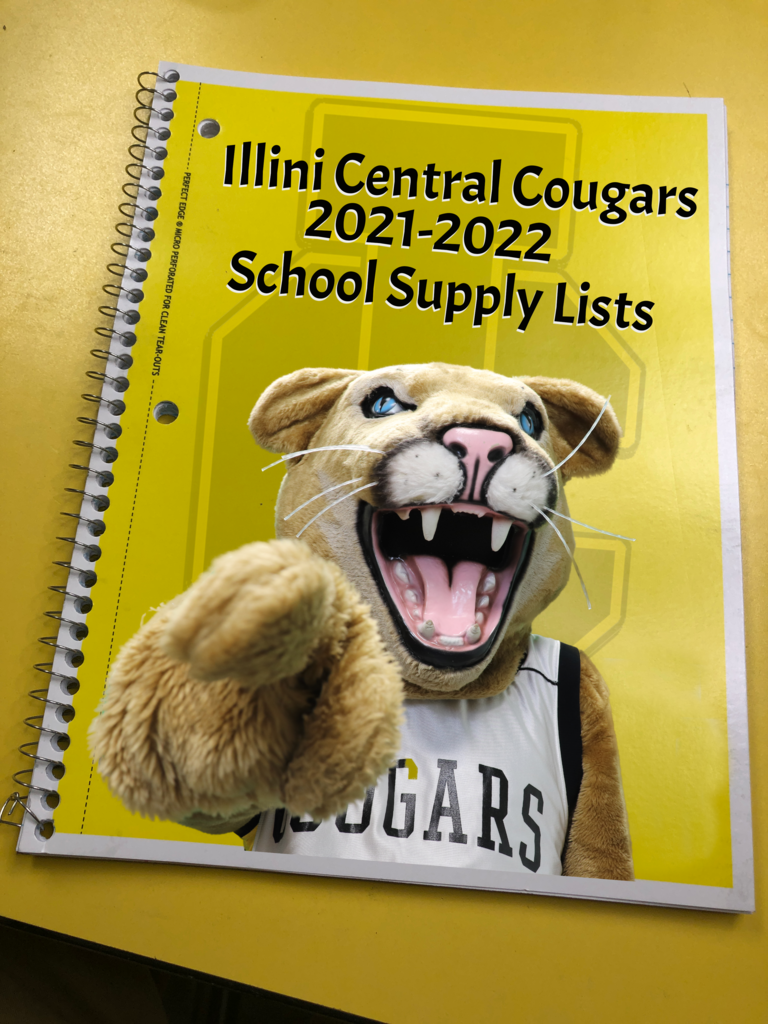 IC189 has full and part-time openings in our food services for the 21-22 year. Starting salary $13.50/hr. Full-time employment includes health insurance. If interested, please email Mike Ward, superintendent at
mward@illinicentral.org
Summer School parents, We are finishing up our first term for Summer School today. Students will have the next week off. Summer School will resume on Tuesday, July 6.
Illini Central administrators just finished a two days training with other school districts and law enforcement agencies on how to make our schools more safe. We are excited to include what we have learned in our Emergency Operations Plan!
Did you graduate from Illini Central High School between 2017 and 2021? We want your input! Please consider taking this survey to share your feedback to shape our future plans at ICHS.
https://tinyurl.com/ICHSGrad


Here is a list of the students in the high school & middle school who earned honors in the 2nd semester or 4th quarter at Illini Central. A PDF file of these can also be found on our website at these links: ICHS:
https://5il.co/tus8
ICMS:
https://5il.co/tus9
Congratulations to all of these students for their hard work. #WeAreIC #BeJimmy

Tomorrow...the Illini Central Class of 2021 will graduate from high school. We have broadcasted graduation for the past eight years, but on a different platform. Here is the link to access the graduation ceremony live starting at 2:00 p.m.
https://youtu.be/xaZDadpoKp8
#WeAreIC #BeJimmy

Good afternoon, just a quick reminder that we will be collecting all Chromebooks, chargers & hotspots (from the students who have one) tomorrow at the end of the school day for the in person students. Remote students can bring their devices by the school on Friday, May 28th between 8:00 a.m. & 3 p.m. For more information...follow this link to our website:
https://www.illinicentral.org/article/468268
Thank you in advance, Mr. Wherley #WeAreIC #BeJimmy