Come join us for My Fair Limey tonight and tomorrow night at 7:00 in the high school gym. It's a twist on the classic musical My Fair Lady. Meet Barclay Mellonford {Eli Parr} a fine English gentleman finds himself in the Old West and a little out of place. Not to worry, Dixie Kline {Gwen Reagan} will do her best to help this gentleman find his inner cowboy. My cast and crew have been working very hard to make this performance come to life. The cost is $10 per person and $8 for students. We will also be selling concessions with popcorn and gondolas. 🤠 Come and see us ya'll! Mrs. Bailey #WeAreIC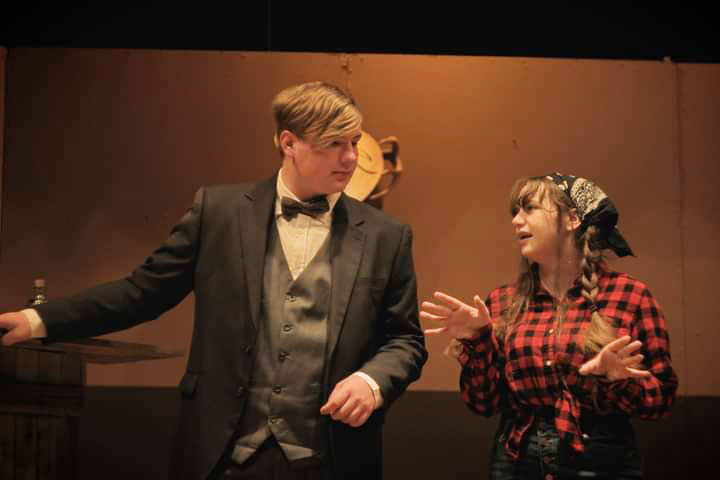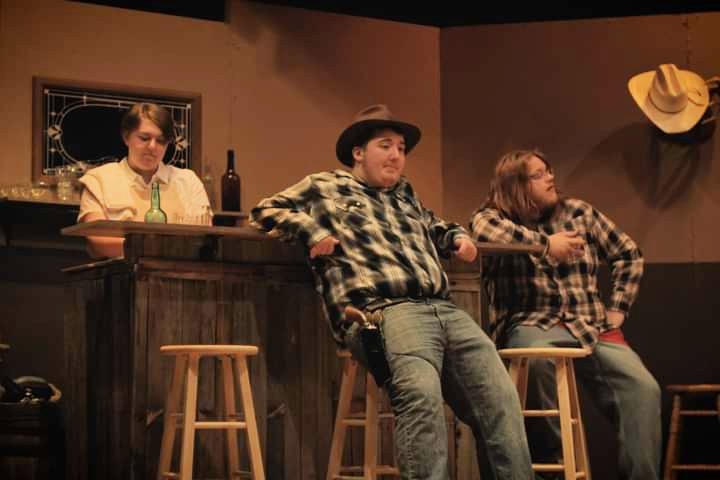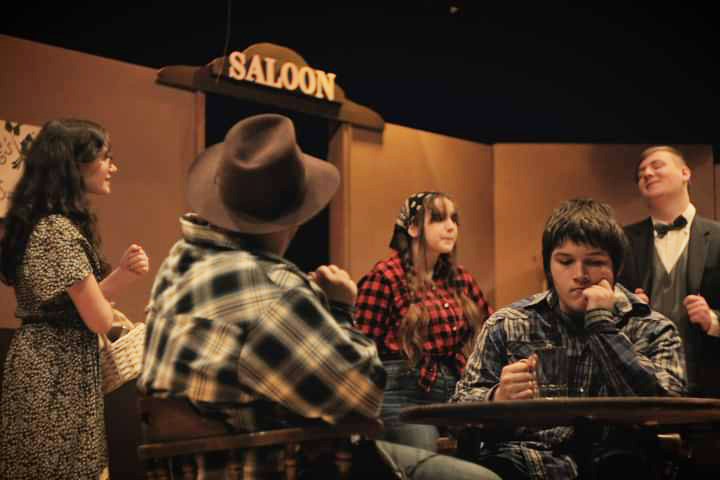 ATTENTION MIDDLE SCHOOL PARENTS - YEARBOOK ONLINE ORDERING To order online you MUST use the link below, not the HR Imaging Partners site. Online ordering for the Illini Central MS 2021 - 2022 Yearbook. Parents can now go to
https://buytheyearbook.com
to order Illini Central MS yearbooks. Once there, simply select the state, city, and school, and proceed into the ordering site. Online ordering is available until 5/20/22. The price for a Middle School yearbook is $12.00. If you have placed an order with HR Imaging and paid $40.00, please contact them directly for a refund. Any other questions: email the MS Yearbook staff at:
icmsyearbook@illinicentral.org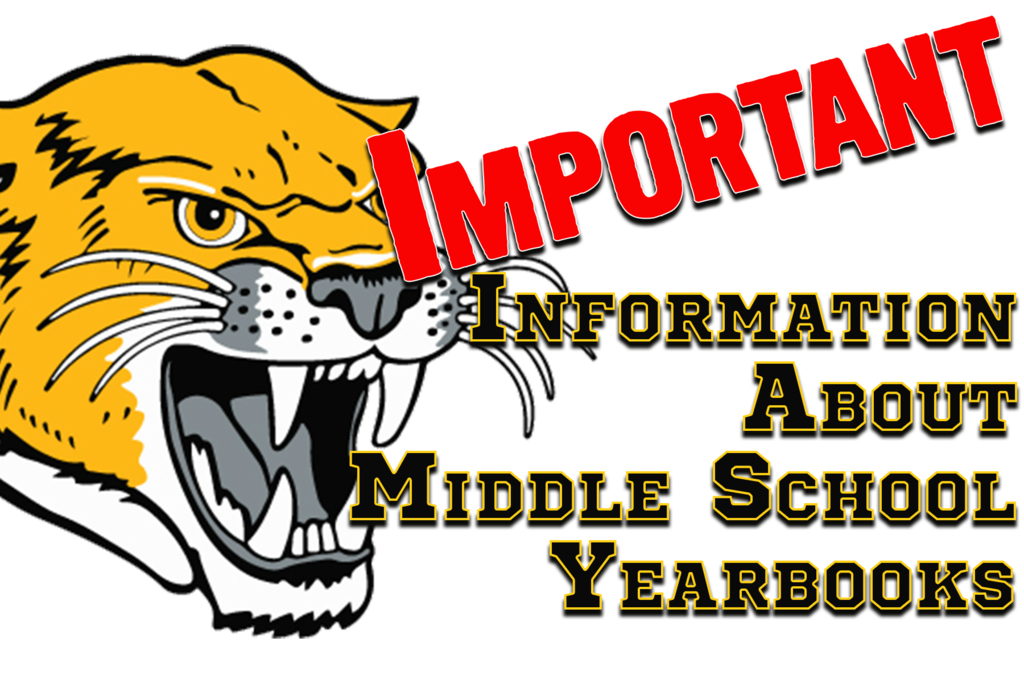 Good morning, Illini Central families! Here are the Illini Central Middle School students who earned their place on the Honor Roll for the 3rd Quarter of the 2021-2022 school year. Congratulations to these hard working students. #WeAreIC #BeJimmy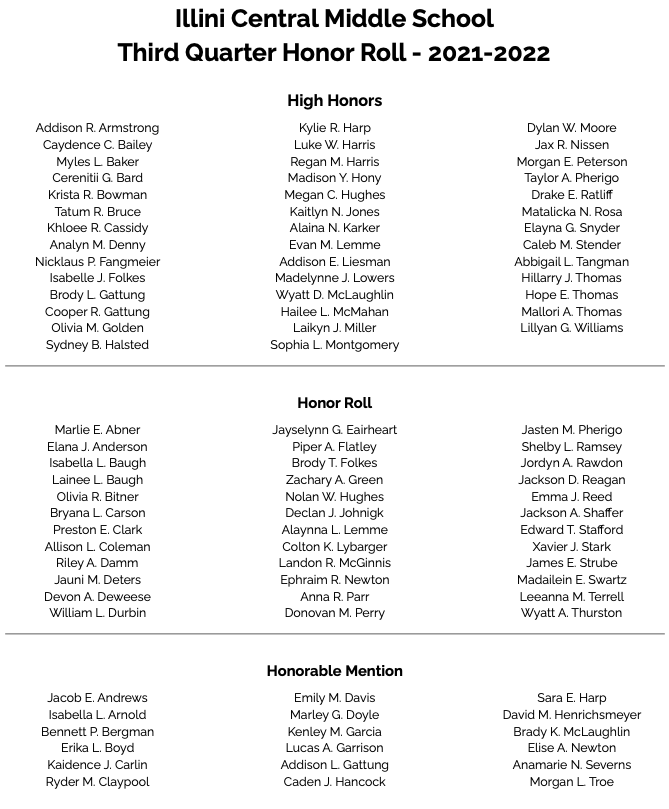 Tomorrow, Friday April 22nd...Illini Central's Junior class & 8th graders will be taking the Illinois Science Assessment Test. This test will be taken on the students' Chromebooks. Please remind your Junior or 8th grader to charge their device tonight as well as reminding them not to forget the device in the morning. Thank you & have a great rest of your day. #WeAreIC #BeJimmy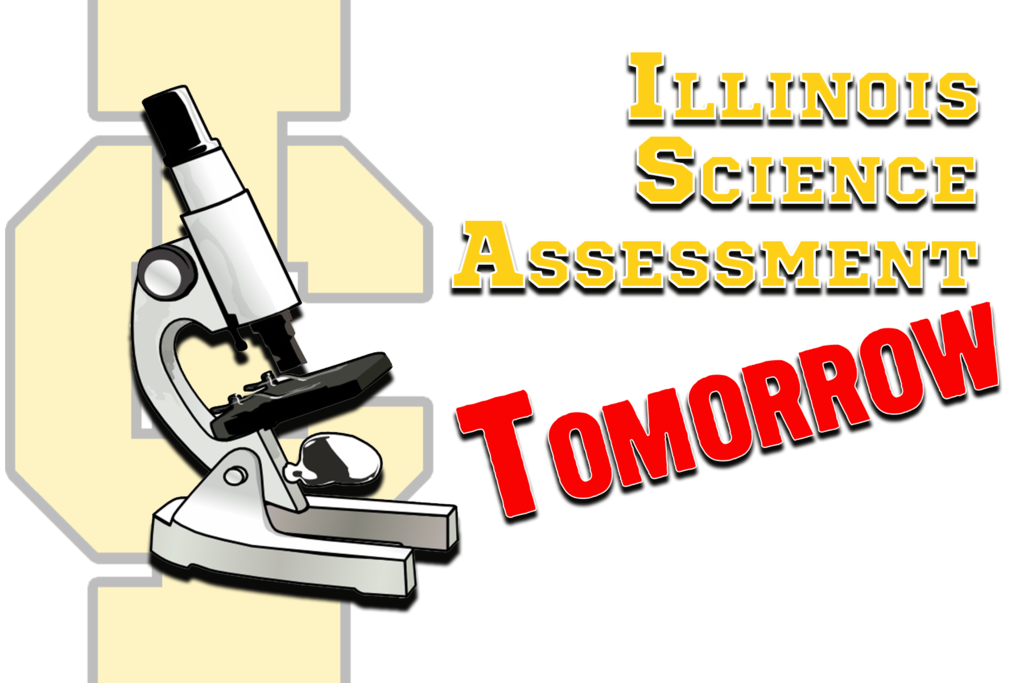 Seniors will be presenting their Reverse Career Fair projects next Wednesday, April 27th in the HS gym. The public is welcome to walk-through from 10:30-11:30. Students will present what they have accomplished and what skills and experiences they have to offer future employers.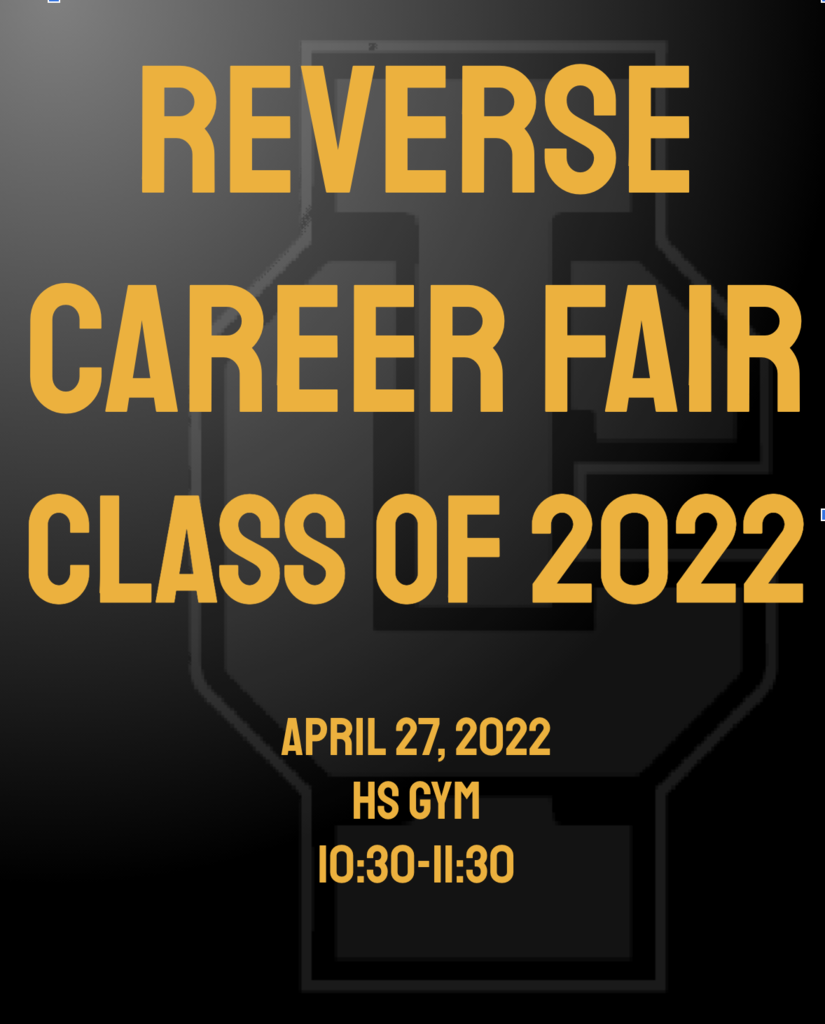 The Lady Raider Softball team plays host to the Lady Hornets from Heyworth this afternoon in Manito. 1st pitch is scheduled for 4:30 p.m. Wishing the girls well this afternoon. #WeAreIC #BeJimmy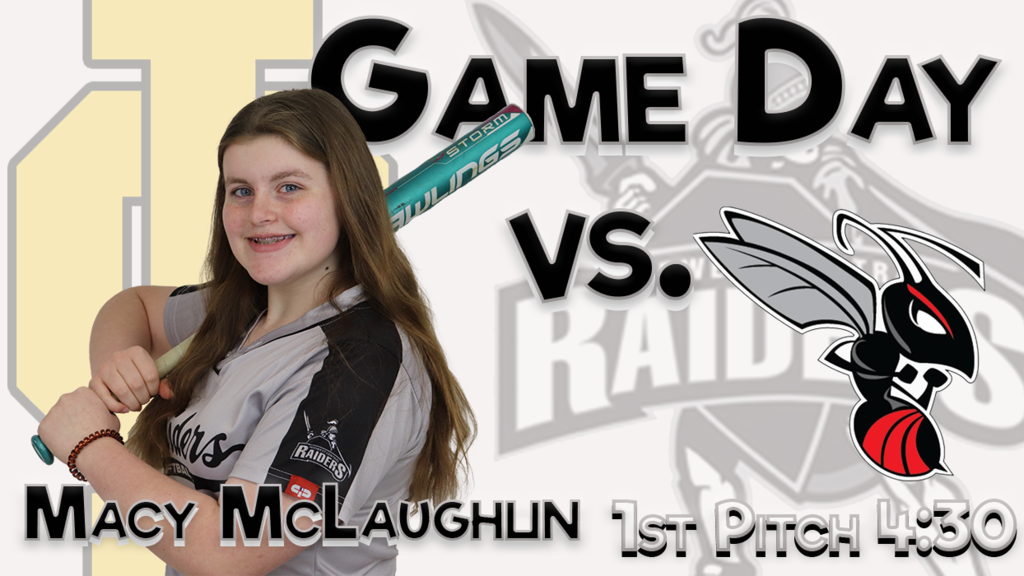 Reminder: We have Facility Planning Meetings scheduled for tonight from 6-7 pm. One meeting will be held at the Easton gymnasium. Another meeting will be held at the San Jose United Methodist Church. Architects and district administrators will be available at each location.

Good morning, the revised Illini Central District Calendar has been posted to our website. The revisions reflect the changes caused by this Winter's snow days. The calendar can be found on the district page under the Quick Links or on the Illini Central App under Documents...then clicking the 3 dots next to District Documents. Here is a link to the calendar as well:
https://5il.co/19439
Have a great day. #WeAreIC #BeJimmy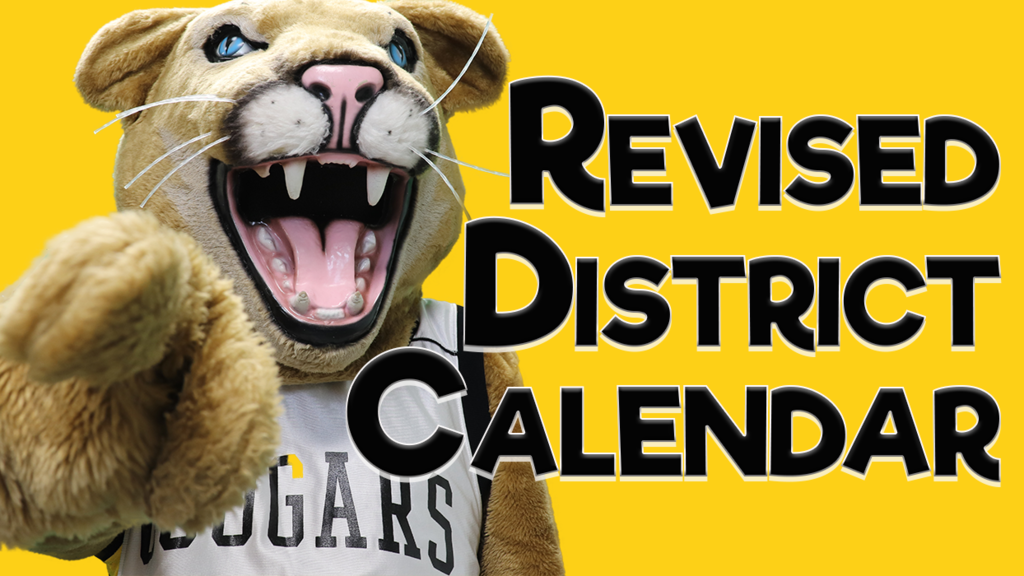 Middle School Yearbook Information: Yearbook order forms should be coming home today. Please make sure to return your order forms by 4/21/22 or take advantage of Online ordering for the Illini Central MS 2021 - 2022 Yearbook. Parents can now go to
https://buytheyearbook.com
to order Illini Central MS yearbooks. Once there, simply select the state, city, and school, and proceed into the ordering site. Online ordering is available until 5/20/22. Paper Order Forms must be returned no later than 4/21/22.
Good Evening, This is just a friendly reminder that tomorrow is PSAT and SAT testing for freshmen, sophomores, and juniors. Seniors have a Capstone Project workday. Students must be on time for school tomorrow. This includes all LTEC students. Testing will start promptly at 8:00. If students arrive after 8:15, then they will not admitted to testing.

Just a reminder that we have a Facility Planning Open House on Wednesday, April 13, 2022 . Architects from PCM+Design will be in the grade school APR from 2-7 pm to collect feedback and ideas. We invite all community members to attend and welcome your input.

Good afternoon, Even though I sent out an email on Friday... I wanted to send a quick reminder that the students from the 3rd through the 8th grade will begin State Testing tomorrow morning. We ask that you please have your student(s) charge their Chromebook this afternoon/evening before returning to school in morning. If for some reason this is not possible, please send the charger to school with them. Thank you & have a great day! Mr. Wherley

On March 18th, Mr. Burks & his 8th grade students held the annual ICMS Wax Museum in the IC gymnasium. Instead of just posting a number of photos of the students' presentations, we decided to create a page on the Illini Central Middle School page of our website. The page will allow us to add future museums and keep a running record of this event. If you head over to the following link to view a number of the entries:
https://www.illinicentral.org/o/middle-school/page/icms-wax-museum
#WeAreIC #BeJimmy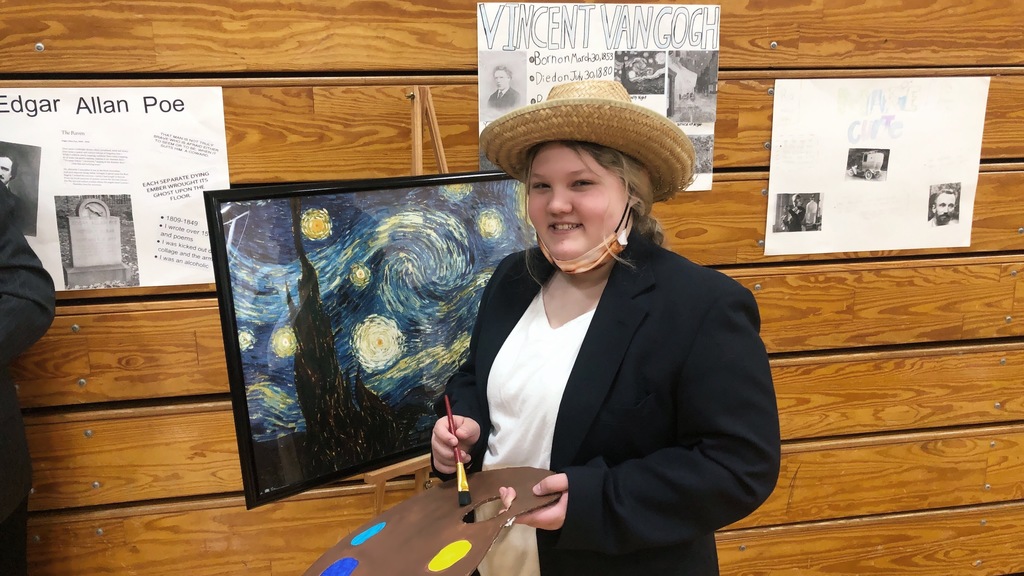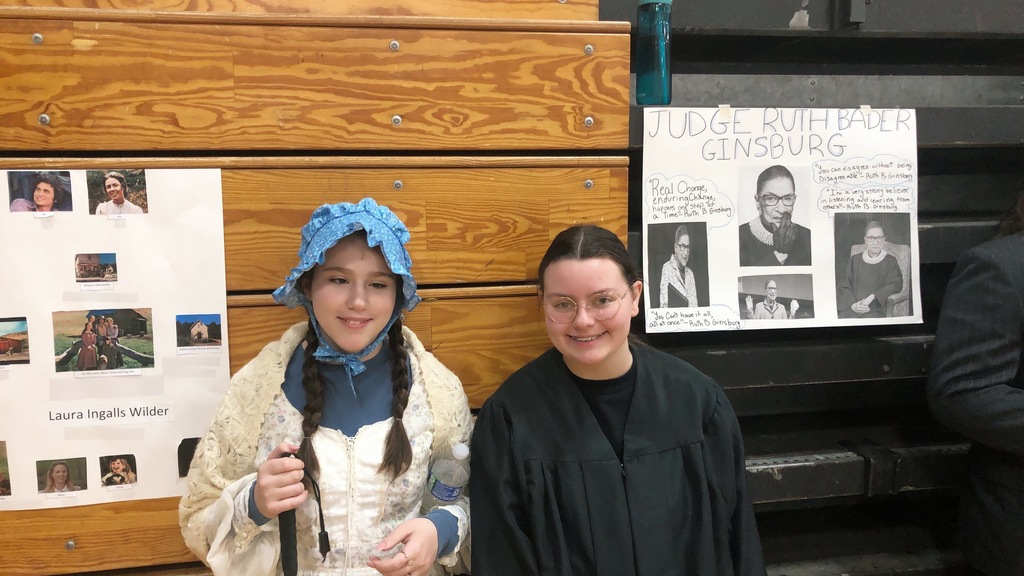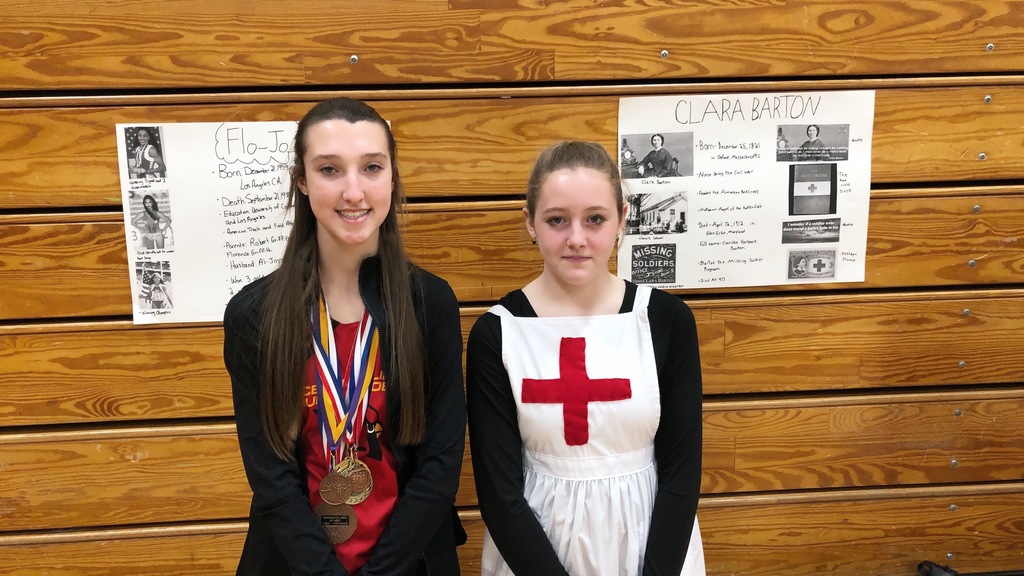 We have just posted the April 2022 Lunch Menu PDF to the District website. It can be found on the main page under Quick Links or at the following link:
https://5il.co/17wwq
This information is also under Dining on the website or the Illini Central app.

Kindergarten Night is tonight! We cannot wait to see all our future Kindergarteners and their parents. Cafeteria doors open at 5:30pm. See you there!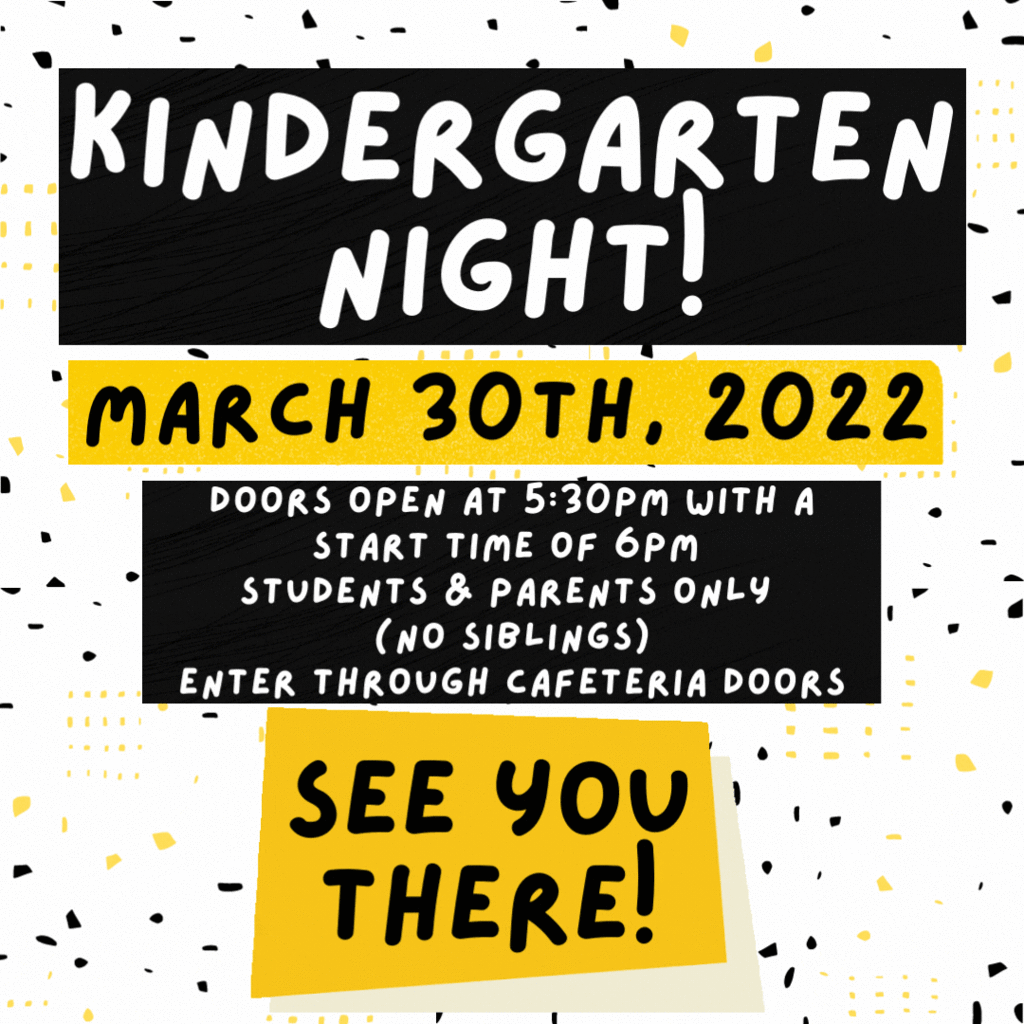 This is a reminder that Illini Central Schools will dismiss at 11:30 today, March 30, 2022, for a school improvement planning day.

Over the next month, we will engage in a search for the next grade school principal. The school board and administration would like your feedback in that selection process. Please complete this survey by March 31, 2022. The link is
https://www.surveymonkey.com/r/BCC6ZXW


On Friday, March 18, the 8th Grade students will be putting on the annual Wax Museum in the HS Gym. This event will be held from 8:30-10:00 am in the HS Gym and is OPEN to the public. Anyone wishing to attend the Wax Museum will need to check in at the front entrance before proceeding to the gym. We look forward to seeing you on Friday morning! #WeAreIC #BeJimmy