Reminder: IC students will return to in-person learning on Tuesday, January 19, 2021. Please check your email or visit the district webpage "News" section for more information.

Just a quick reminder for the families who currently have one of our AT&T hotspots. Yesterday, we emailed and posted about swapping those devices for a newer one. We will be doing this tomorrow (Wednesday January 13th) & Thursday January 14th from 7:15 to 4:00 p.m. The older devices will be turned off on Monday January 18th and will no longer provide internet access. If you have any issues or questions, please email
ictechhelp@illinicentral.org
Thank you & take care. - Mr. Wherley #WeAreIC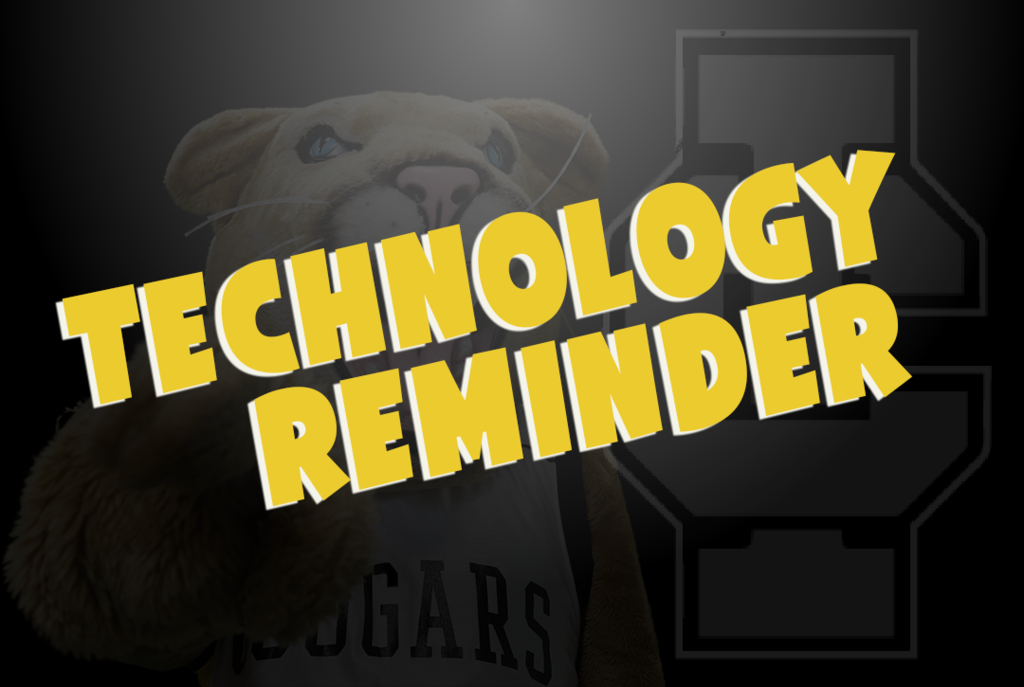 Families who have district-issued AT&T hotspot devices will need to return them in order to received an upgraded device. Pick up dates are 1/13 and 1/14 from 7:15 am to 4pm. For more information, please see the district website's "News" section.
Good morning! Illini Central will return to in-person learning on Tuesday 1/19/21. If your child will be in remote learning for second semester, please contact the school office by Friday (1/15/21) even if your child was in remote learning for first semester. Thank you!

Illini Central schools will return to remote instruction beginning Tuesday, January 5, 2021. Please go to the district website under the "News" section for more details.
Graduates from Illini Central may apply to help fund their college or technical school tuition by utilizing the Illini Central Student Loan Fund. The money made available to graduates from Illini Central High School through the Student Loan Fund is a loan. As such, the committee expects the applicant to make repayment of the money borrowed as soon after leaving school as is feasible. The prompt repayment of this loan will assure future students of Illini Central the same privilege to take advantage of this fund. There is a limit of $500.00 per semester with the total amount granted not to exceed $3000.00. The Student Loan Fund committee will be meeting to approve student loans for the Fall 2020 semester. Students that are interested in acquiring a loan need to submit an application by January 5, 2021. Applications may be picked up in the high school office or on the school website at
www.illinicentral.org
under "For Students" on the main page or the high school page. Students must also submit a copy of their class schedule as proof of enrollment in college course. Please contact Jennifer Durbin at Illini Central High School at (217) 482-5180 or
jdurbin@illinicentral.org
with questions.

Please see the Illini Central website under the "News" section for information regarding the extension of first semester.


Good morning, If you purchased Illini Central Cougar Spiritwear...it can be picked upon Saturday, December 19th from 9 to 11 a.m. Please use the main doors of the high school. #WeAreIC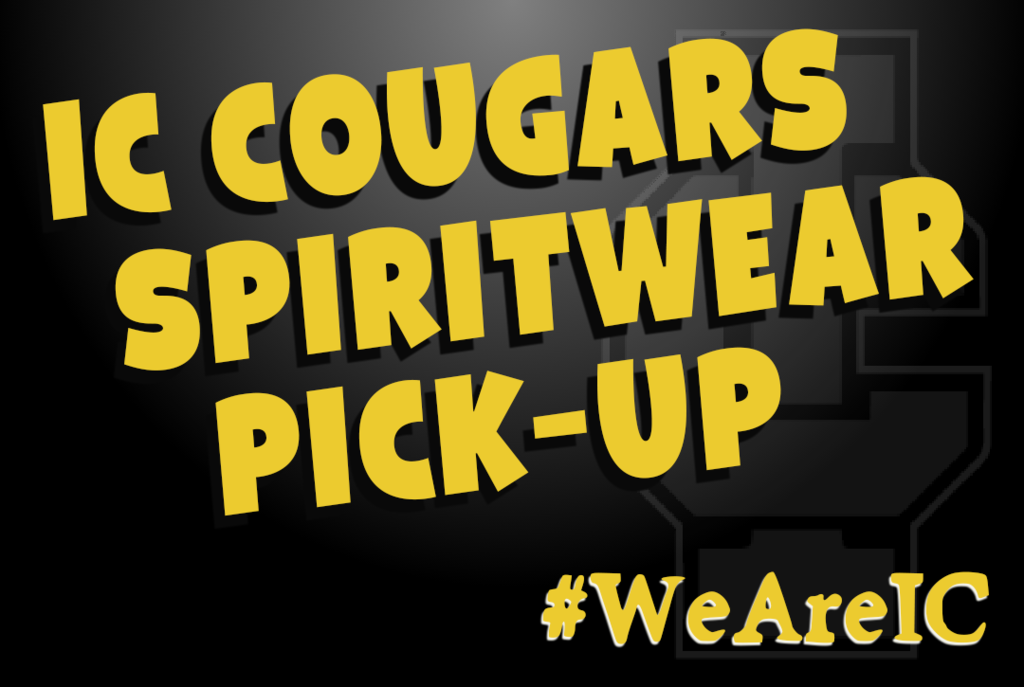 The Illini Central CUSD189 Board of Education will holds its December meeting on Thursday, December 17, 2020 at 7:00 pm in the Grade School Library. According to COVID-19 Tier mitigations, the meeting attendance is capped at 10 people in the library. This number includes board members and administrators. The meeting will be broadcast through zoom. The meeting can be accessed at
https://us02web.zoom.us/j/84522205694?pwd=czVMNGhTUU56bXRLbGVMVnR4NnhGZz09
. A period of public comment is included in the agenda. Questions and comments can also be submitted prior to the meeting by contacting the superintendent at 217-482-5180 extension 1802 or at
mward@illinicentral.org
. Board meeting agendas are posted on the district website or at this link:
https://meetings.boardbook.org/Public/Organization/701
.

Good morning, If you tried sending your flannel photo for Jimmy and the email wouldn't go through...we have the filtering changed & it should go through now. Sorry for any inconvenience. Here is that email again:
ichsnhs@illinicentral.org
Mr. Wherley #JimmyIsIC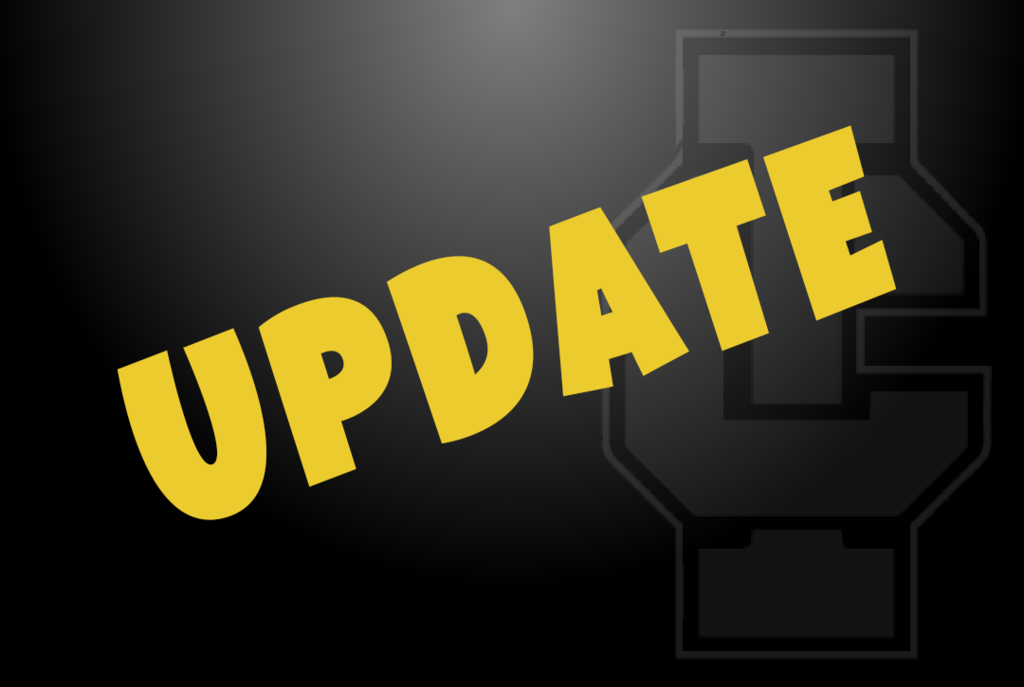 On Monday, December 7 the whole district, staff and students will be having a flannel dress up day to show support for Jim Newell. Coach Jimmy is known for wearing flannel shirts to CC & track meets. In case you were unaware, Jim is in the hospital fighting COVID. Since Jim has always cheered on our staff, students & many of our alumni, we want to be there to cheer him on now. Please submit pictures wearing Flannel for Jimmy to
ichsnhs@illinicentral.org
. A picture collage is going to be made for Jim and his family of our flannel dress up day to show our IC family support. #JimmyIsIC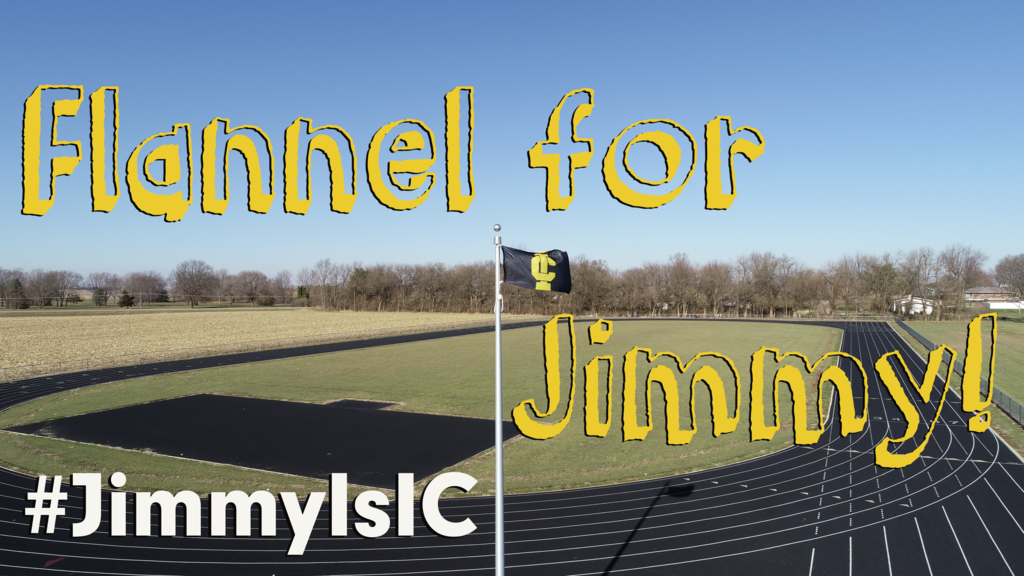 ICMS/ICHS has proposed changes to 20-21 grading scale. Board of Education will act on recommendation 12/17/20. For more information, see the "News" section on the district website.

Please check the Illini Central website for a Covid 19 Positive notification. Information can be found under the "News" section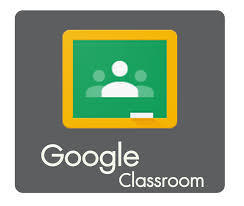 Dear Parents and Guardians: As we continue to navigate through these remote learning days, Illini Central is committed to continuing to monitor the health and safety of our staff. To assist us in this task, we encourage you to please keep us informed of any positive COVID-19 cases that involve your child. While we respect the privacy of your family, it will help us to track the spread of the virus within our school community. That information will inform our decisions to re-open school as planned on Tuesday, January 19, 2021. Please know that any information you share will be kept confidential and shared only with those staff who need to know. We ask that you please share this information with our nursing staff. Please contact the school at 217-482-5180 or email Tonya Harris at
tharris@illinicentral.org
or Kendra Kelly at
kkelly@illinicentral.org
.

IC extends remote learning beginning 11/30/20 through 1/15/21. For more information, please check the district website under the "News" section.

Please check the Illini Central website for a Covid 19 Positive notification. Information can be found under the "News" section

Link Updated: We're raising money for Illini Central this holiday season & need your help! Just shop through our Shutterfly Storefront to create photo books, keepsakes, gifts, home décor & more—and Shutterfly will donate 8% to our school. Shop at: ic.ShutterflyStorefront.com