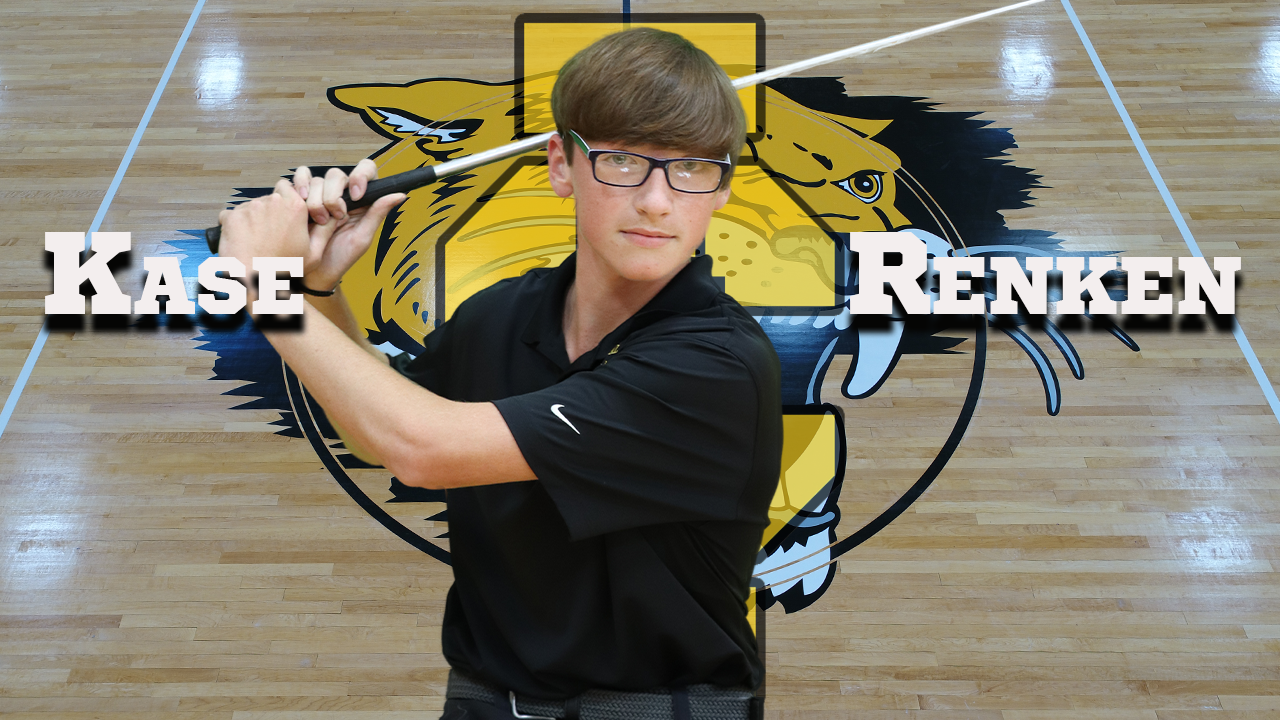 "Keeps me in shape and lets me spend time with my friends."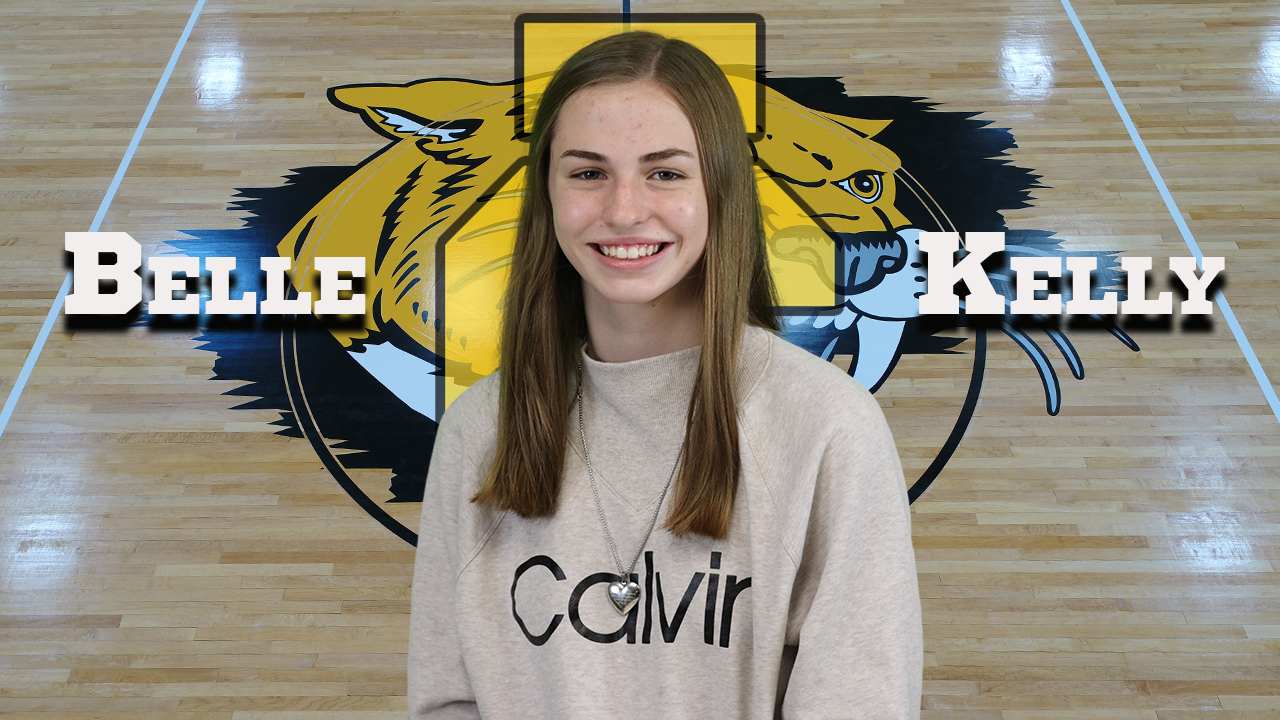 "Sports give me a reason to stay healthy and to keep my grades up, they also give me something to look forward to." What sports mean to her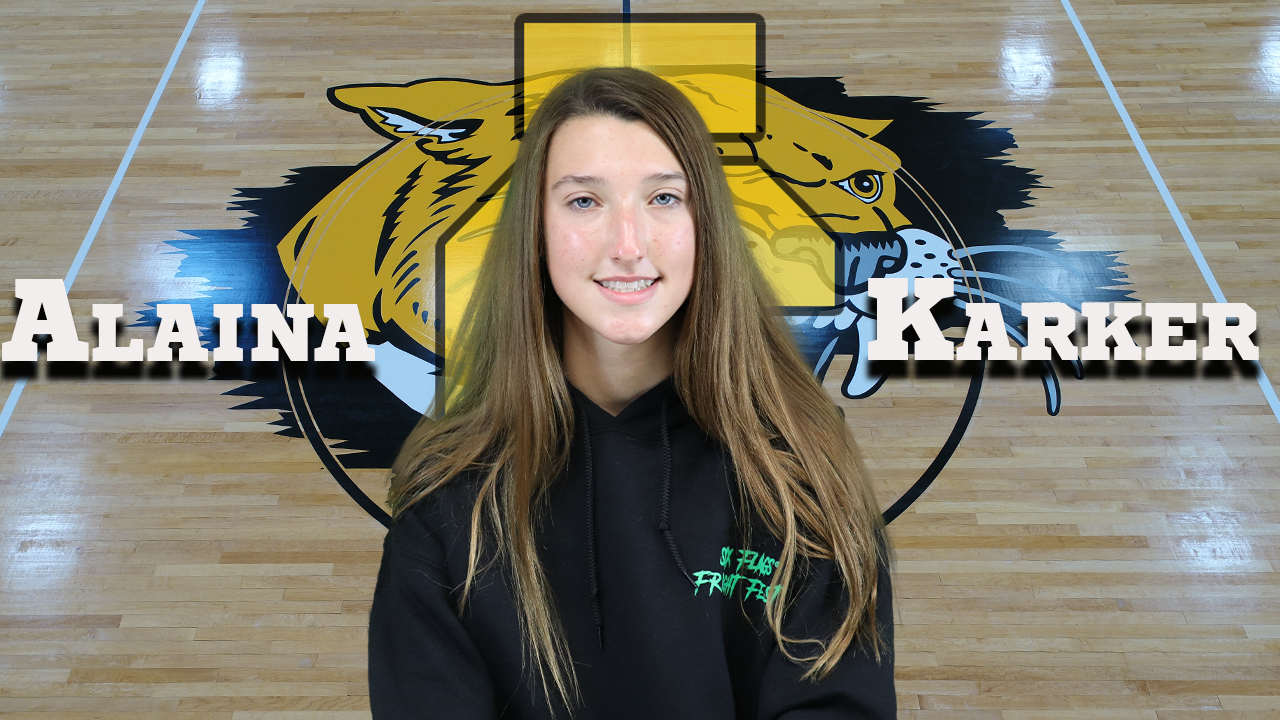 "Running is my life." - why sports are important to her.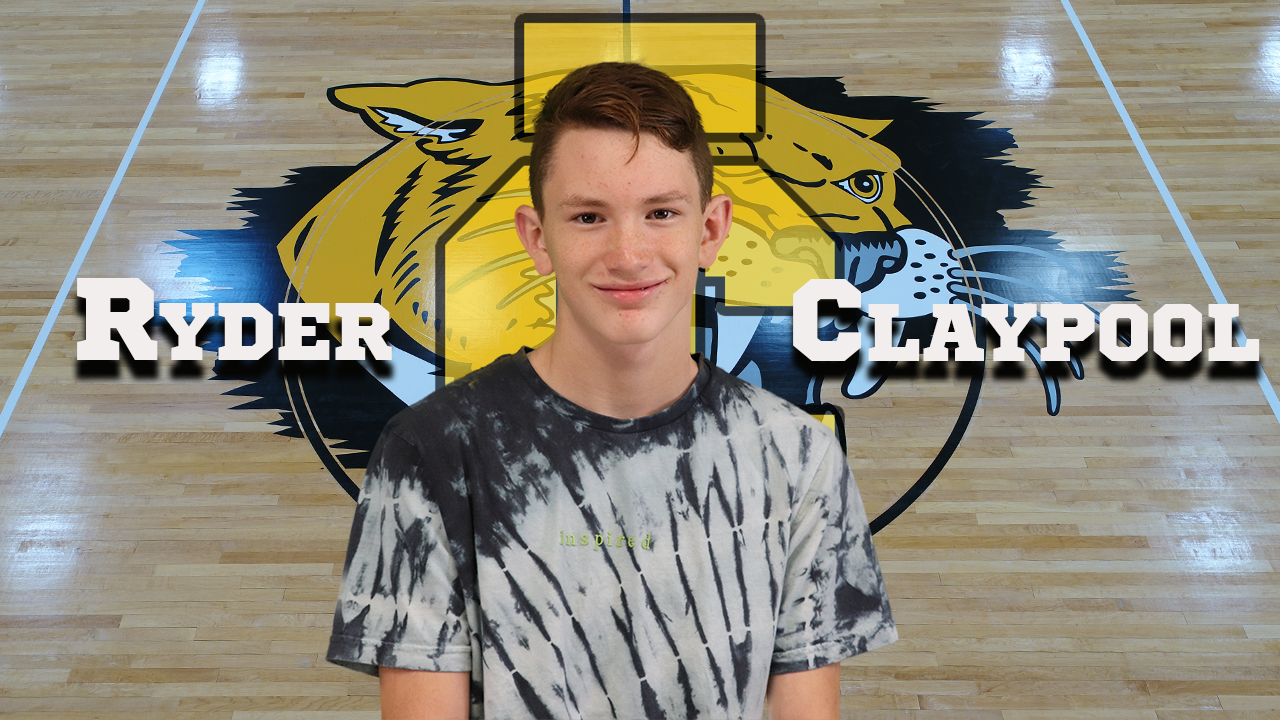 "I have a good reason to get good grades and to play with my friends." - How sports effect his life.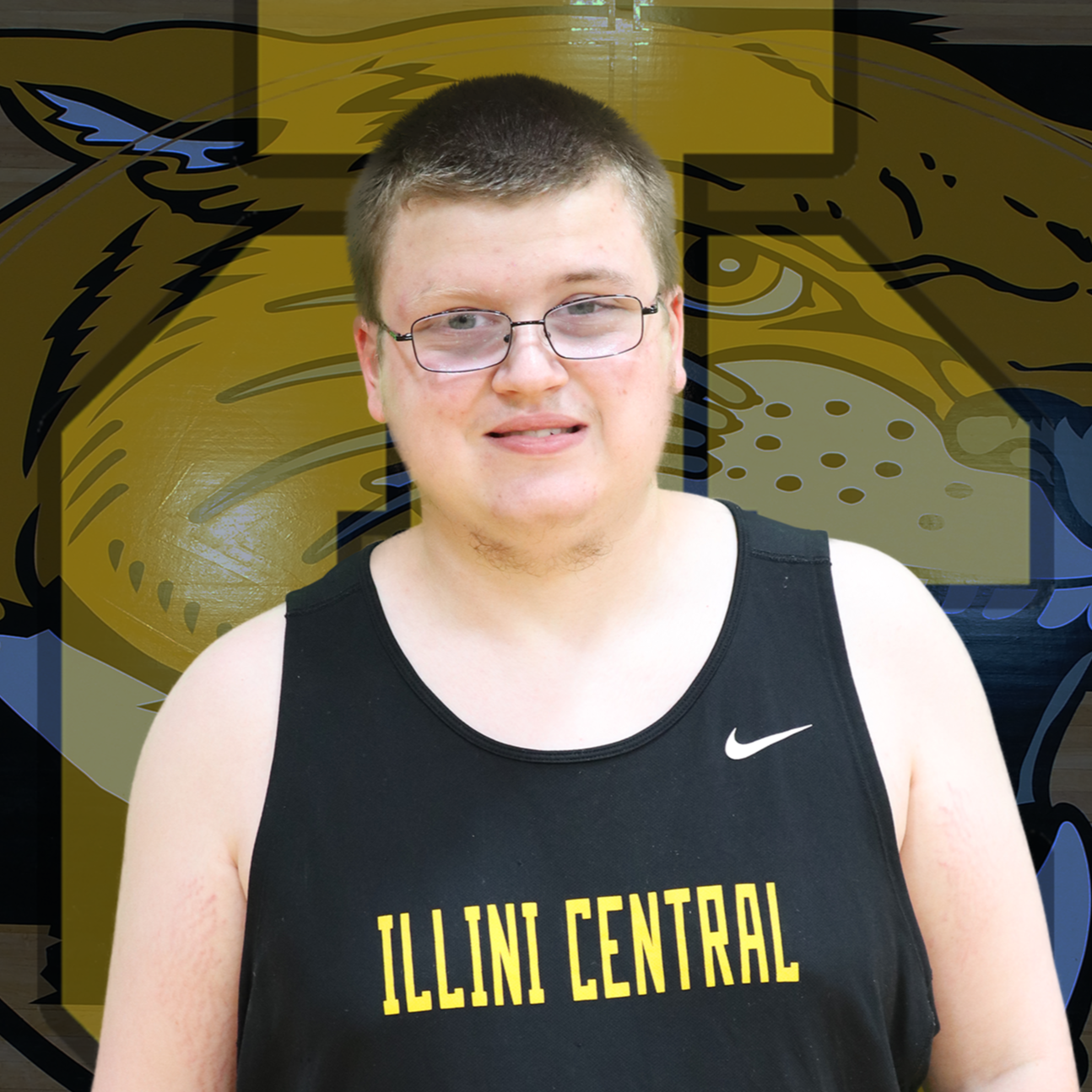 "Helps keep me fit." - On why he likes running Cross Country.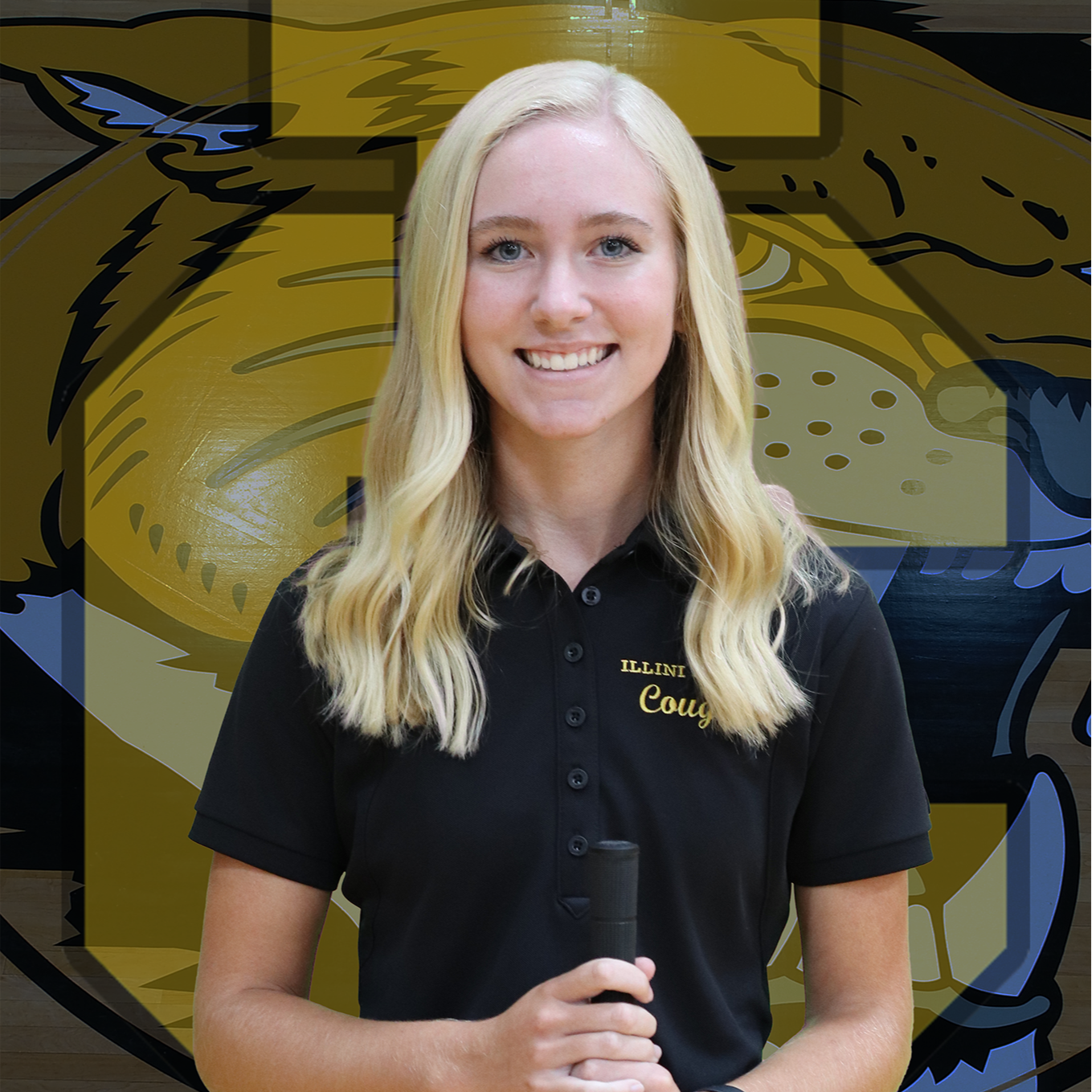 "Gives me many opportunities in the future and provides me with possible career paths within that sport." - On what sports mean to her.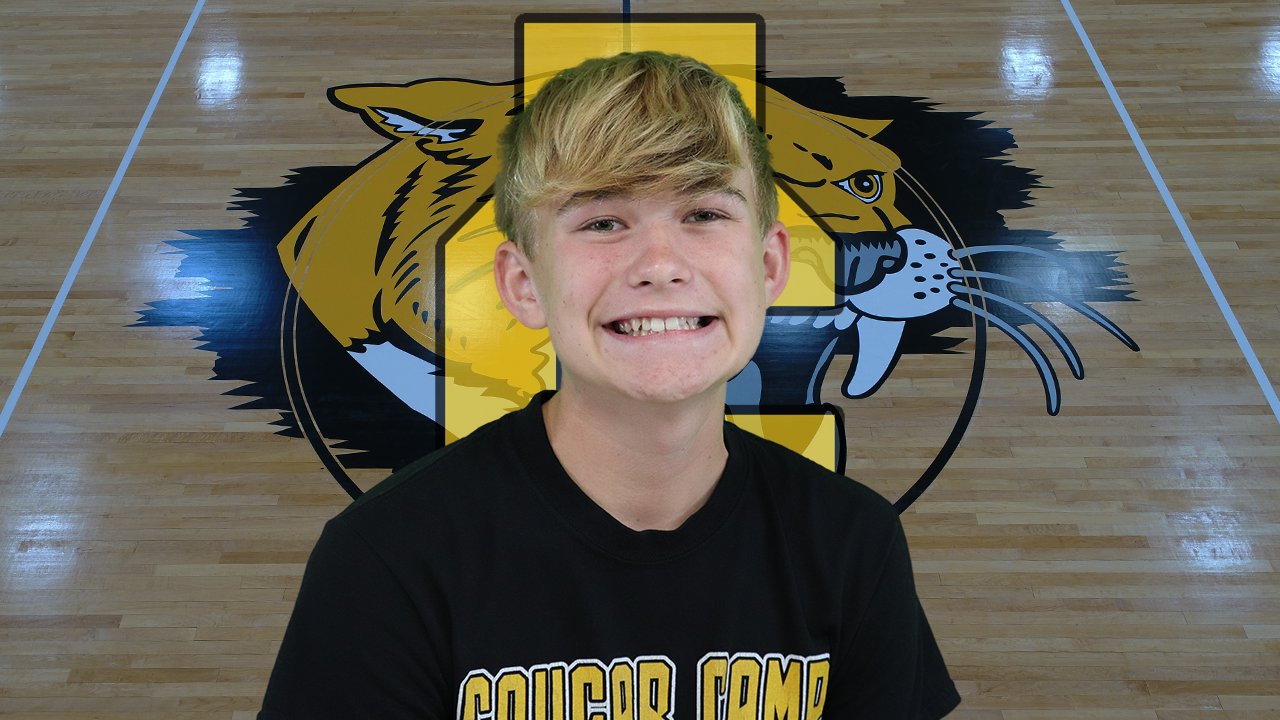 "I do them everyday and they are fun." - On why he loves sports.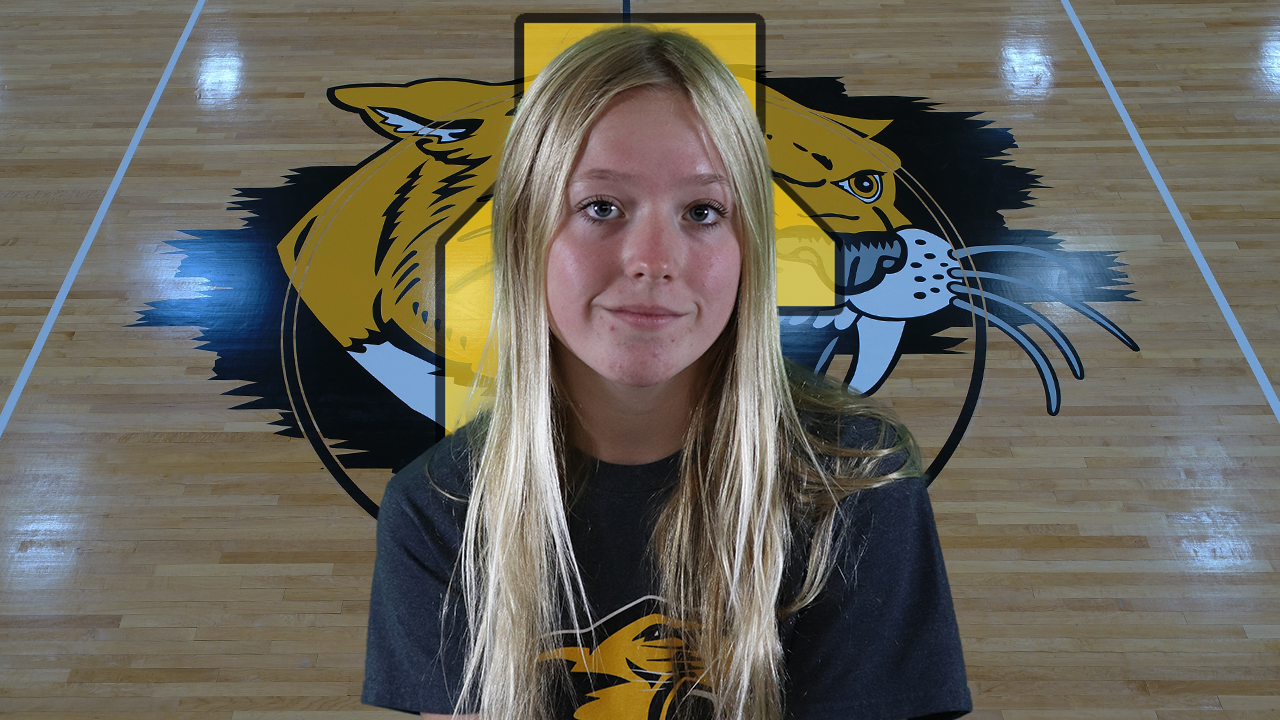 "Sports are important to me because it makes me feel like I belong. They also make me feel happy."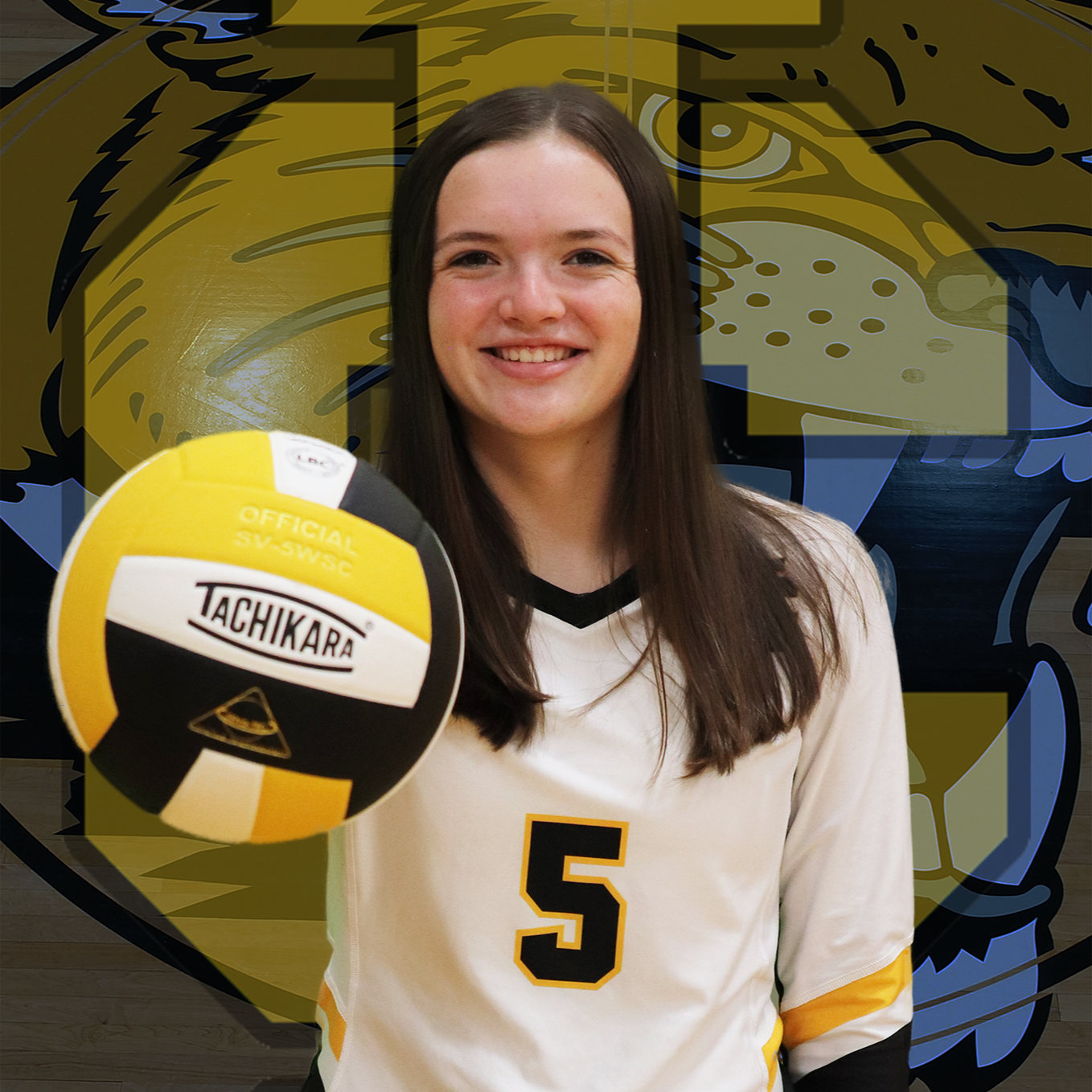 "I enjoy playing sports because it has taught me to put others before myself. Sports have also taught me leadership skills. I have enjoyed building a "community" with athletes from other schools."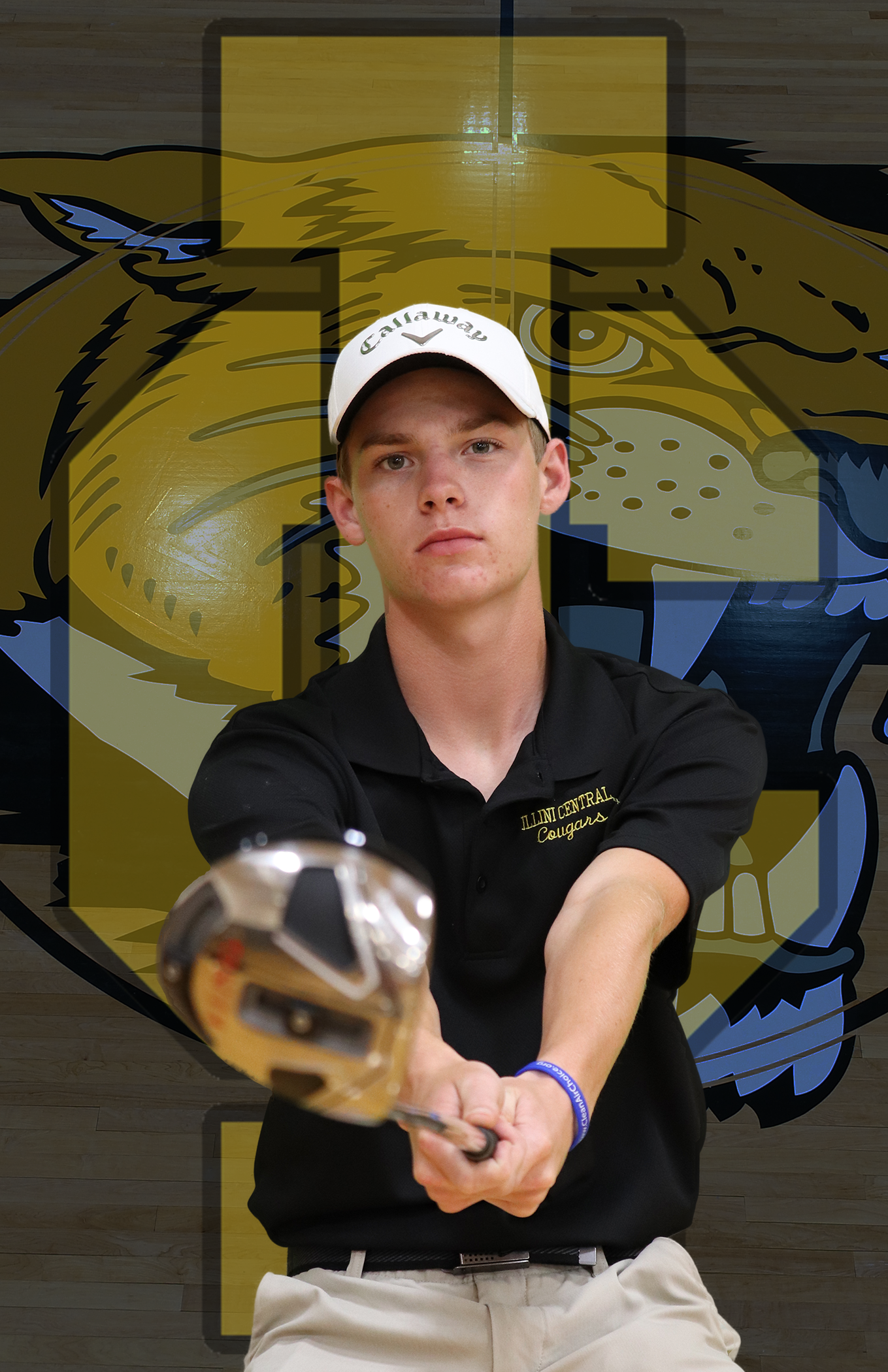 "Sports have given me a reason for everything that I do."