News
Dear Students, Parents, and Guardians: While this school year has not been what anyone would wish for, I hope each of you can find gratitude and something you are thankful...
November 24, 2020 Dear Families and Staff: As we proceed with our remote learning plan, Illini Central schools continue to monitor the health and welfare of our staff...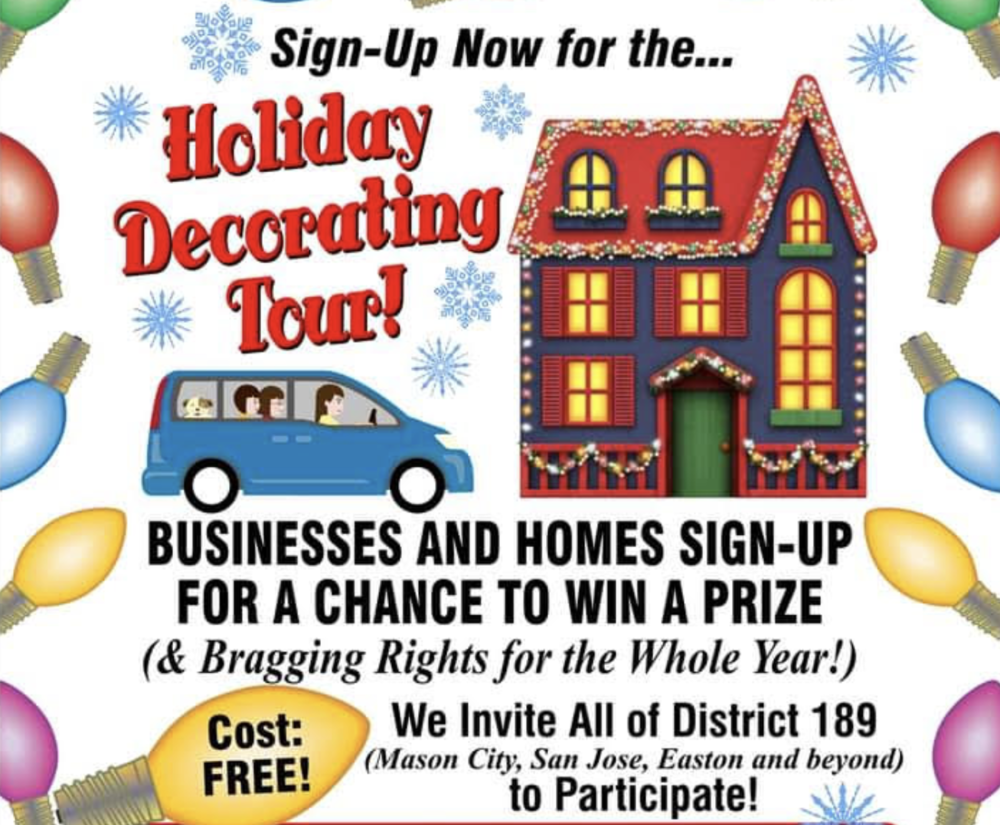 Sign-Up now for the Holiday Decorating Tour!This event is sponsored by Small Business Saturday & The Banner TimesClick Here for more information.
SEE ALL NEWS
LIVE FEED

Mike Ward
1 day ago
Please check the Illini Central website for a Covid 19 Positive notification. Information can be found under the "News" section

Mike Ward
6 days ago
Dear Parents and Guardians:
As we continue to navigate through these remote learning days, Illini Central is committed to continuing to monitor the health and safety of our staff. To assist us in this task, we encourage you to please keep us informed of any positive COVID-19 cases that involve your child. While we respect the privacy of your family, it will help us to track the spread of the virus within our school community. That information will inform our decisions to re-open school as planned on Tuesday, January 19, 2021. Please know that any information you share will be kept confidential and shared only with those staff who need to know.
We ask that you please share this information with our nursing staff. Please contact the school at 217-482-5180 or email Tonya Harris at tharris@illinicentral.org or Kendra Kelly at kkelly@illinicentral.org.

Mike Ward
7 days ago
IC extends remote learning beginning 11/30/20 through 1/15/21. For more information, please check the district website under the "News" section.

Mike Ward
9 days ago
Please check the Illini Central website for a Covid 19 Positive notification. Information can be found under the "News" section
SEE ALL POSTS