Reminder: IC schools will dismiss Wednesday, April 26 at 11:30 am for school improvement planning activities.

On Tuesday, April 25th, all 8th graders and juniors will complete the Illinois Science Assessment. This will take place first thing in the morning, so it is essential that students bring their Chromebooks to school fully-charged.

A special meeting for the purpose of reorganizing the IC Board of Education will be held on Tuesday, April 25, 2023 at 6:00 pm at the Mason City Public Library. The Google Meet link is meet.google.com/rvw-ppfv-jpk

The Illini Central Board of Education is holding its monthly meeting tonight at 7:00 pm at the Mason City Public Library. The Google Meet link is meet.google.com/jtg-qaqh-rbu

Earlier this week, we posted that Senior Mahlea Lusher had been named Student of the Month. Today...The Class wanted to share The Cougar Connection Podcast that Junior Kamber Arthalony recorded with Mahlea on Tuesday. The girls discussed Mahlea's plans for the future, her favorite Illini Central teacher, go-to Dari Belle order, biggest pet peeve & much, much more. Here's the link:
https://youtu.be/1-0LBqzzPwg
Thank you for sitting down with us, Mahlea! #WeAreIC #BeJimmy

Alliance Community Bank of Mason City and Illini Central High School are pleased to present Mahlea Lusher with the March Student of the Month Award. For demonstrating outstanding character, Mahlea receives an Amazon gift card from Alliance Community Bank and an Amazon gift card from the Illini Central High School faculty. Mahlea is the daughter of Rod and Tina Lusher. Her classes this year include Transitional Math, Fitness PE, Chemistry, Independent Art, Advanced Spanish IV, Ag Orientation, and Dual Credit English. Mahlea serves as the secretary for the Student Council, Secretary for the Spanish National Honor Society. She is also a member of the National Honor Society and President of the Spanish Club. After graduation, Mahlea plans to attend Illinois Central College for her general education courses to prepare her for flight school. She wants to major in Aviation and plans to rely on Real Estate as a possible backup career. Congratulations, Mahlea & thank you for all of your contributions to Illini Central through the years! #WeAreIC #BeJimmy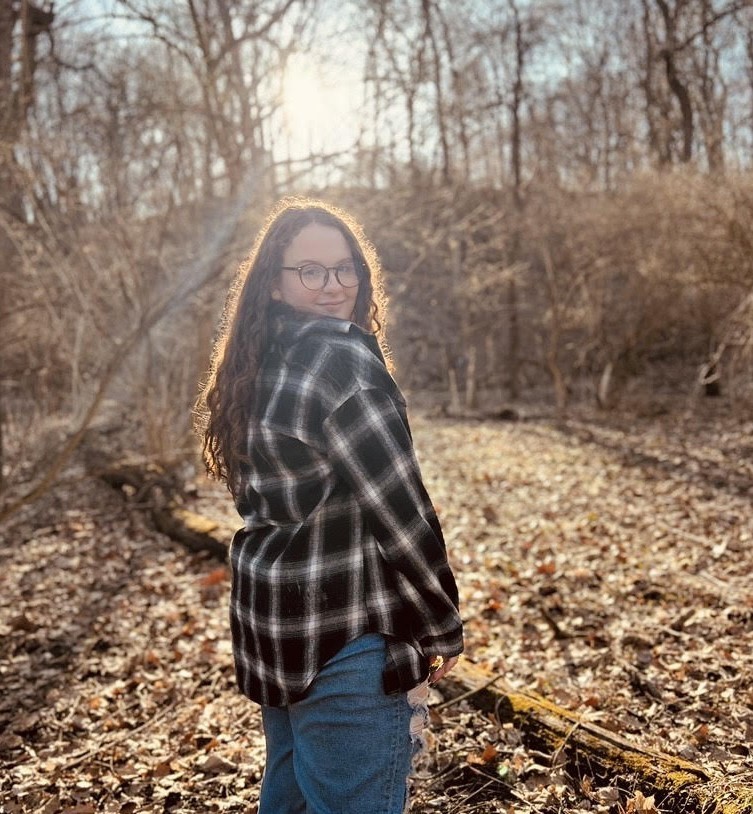 Starting tomorrow, we will begin State testing in the GS & MS. The testing will be done on the student Chromebooks. We ask that all students & families try their best to make sure devices are charged each night and brought to school each day. Thank you in advance for helping make this hectic week go as smoothly as possible. Have a great week! #WeAreIC #BeJimmy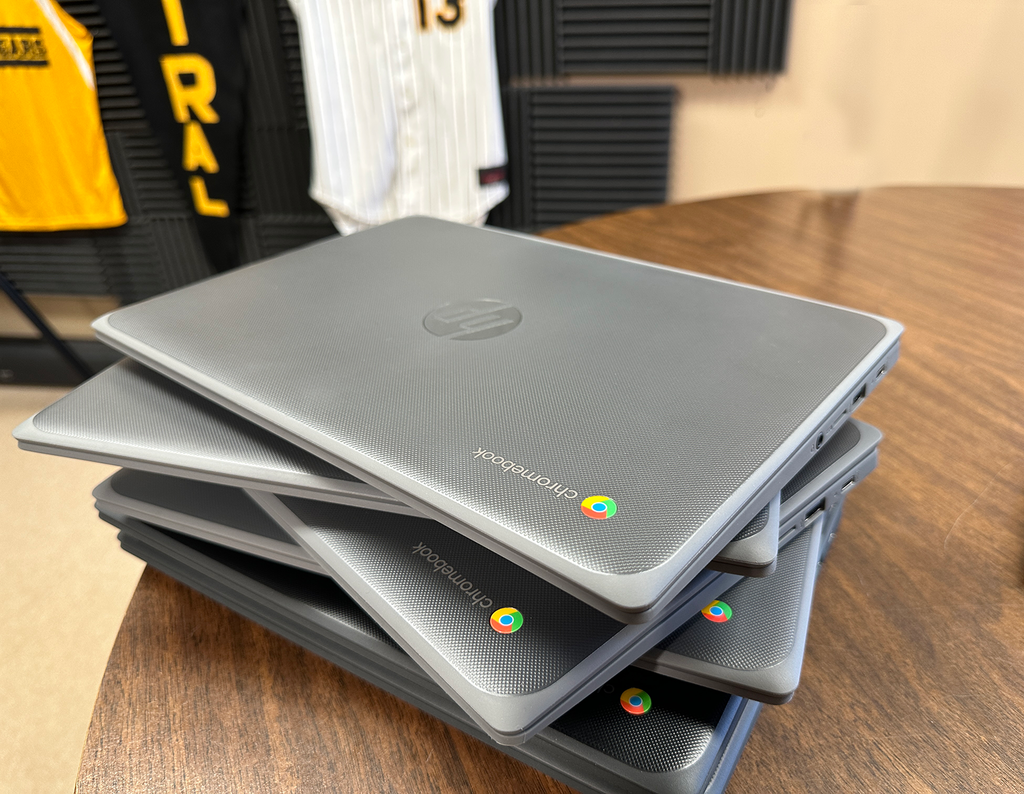 Here is the list of our Illini Central Middle School Honor students for the 3rd quarter of the 2022-2023 school year. The list can also be found at the following link on the IC website:
https://5il.co/1s17i
Congratulations & keep up the great work! #WeAreIC #BeJimmy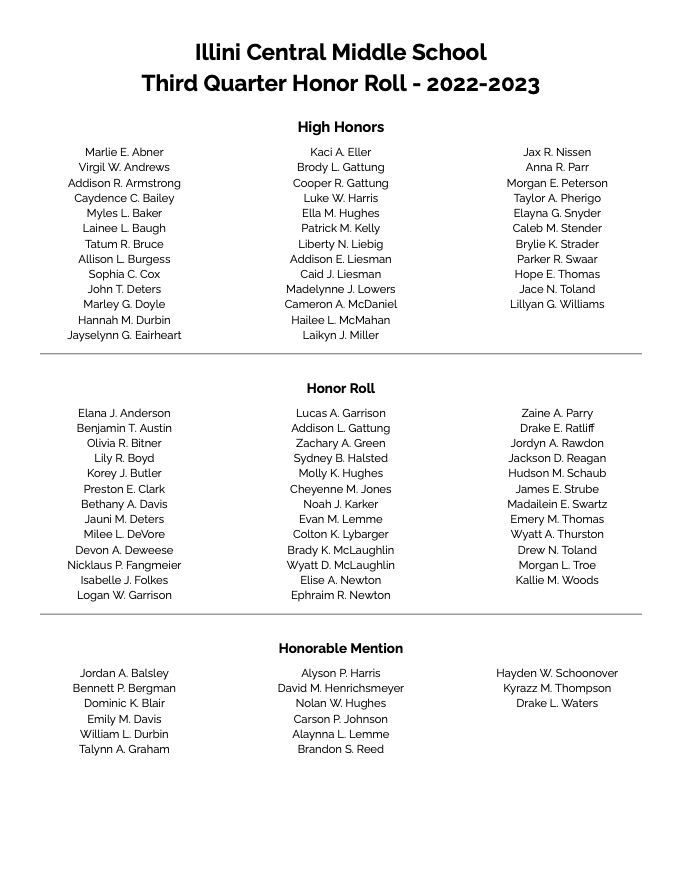 The Friday before Spring Break...Mr. Burks & our 8th graders presented their annual Wax Museum. This event was open to the public and had a terrific turn out. Last year, The Class created a specific place on the ICMS portion of the IC website to post photos of these students. Our plan is to make this page an archive of the Wax Museums. You can see all of the photos from this year by visiting the Illini Central website & mousing over the Mr. Burks Wax Museum tab. #WeAreIC #BeJimmy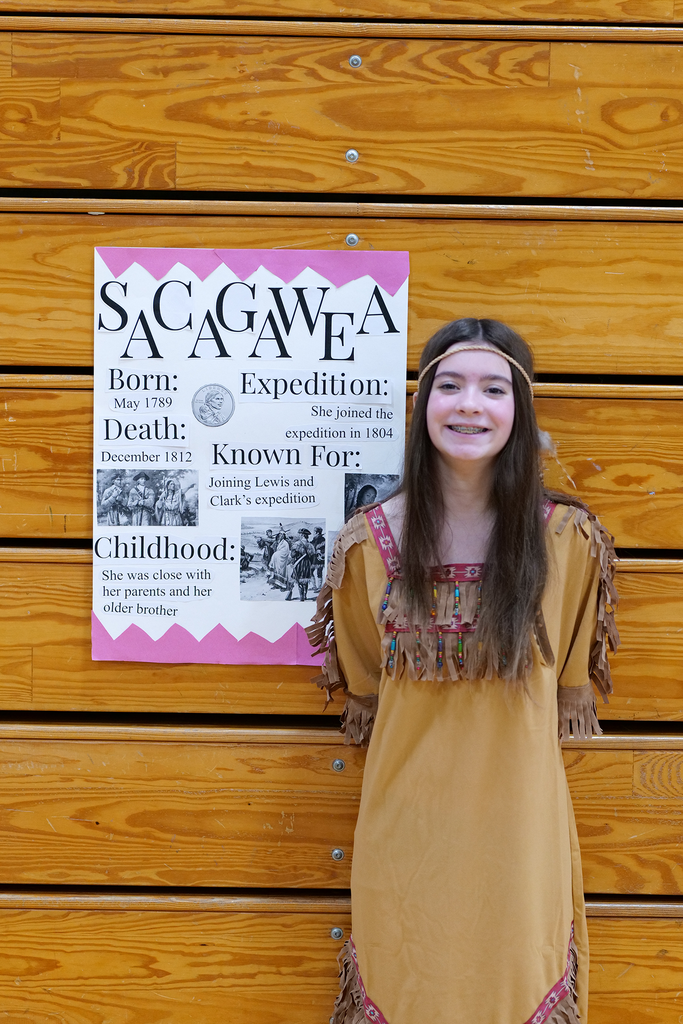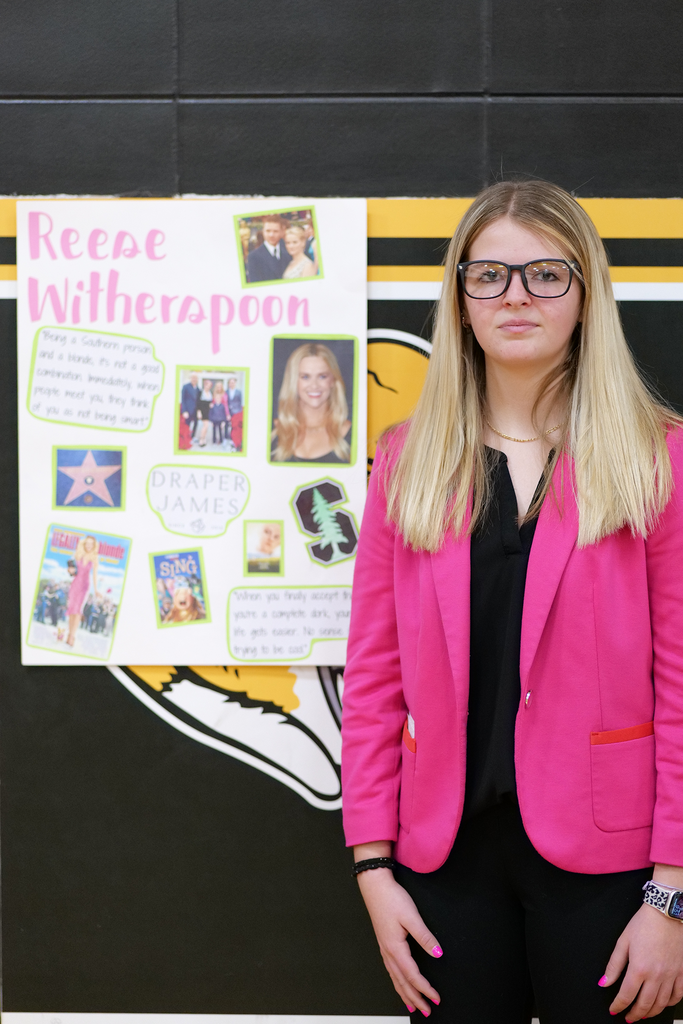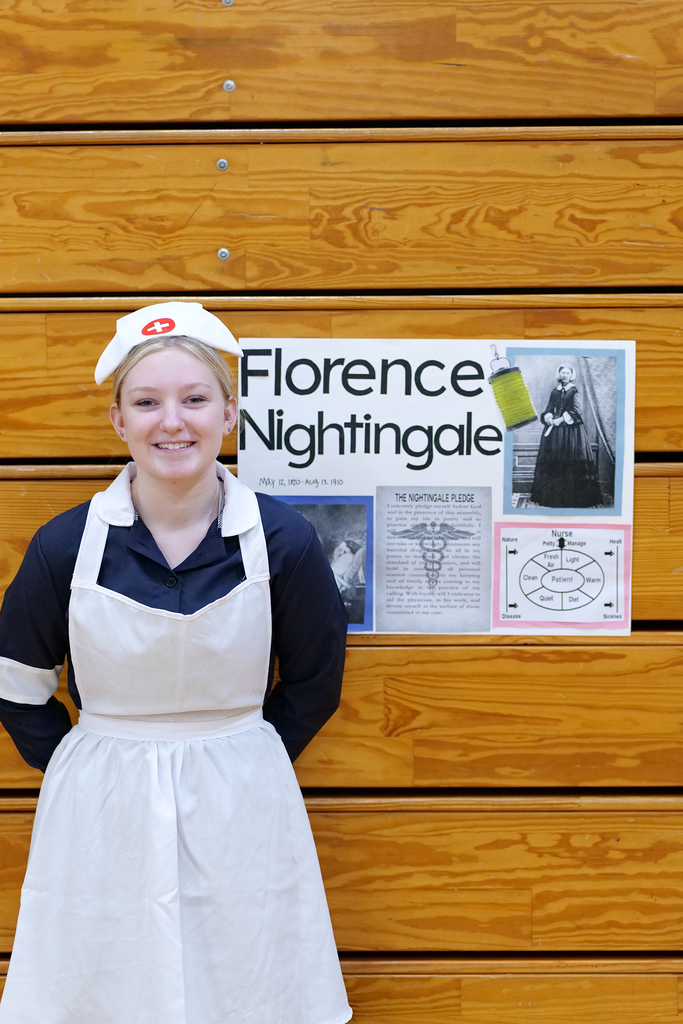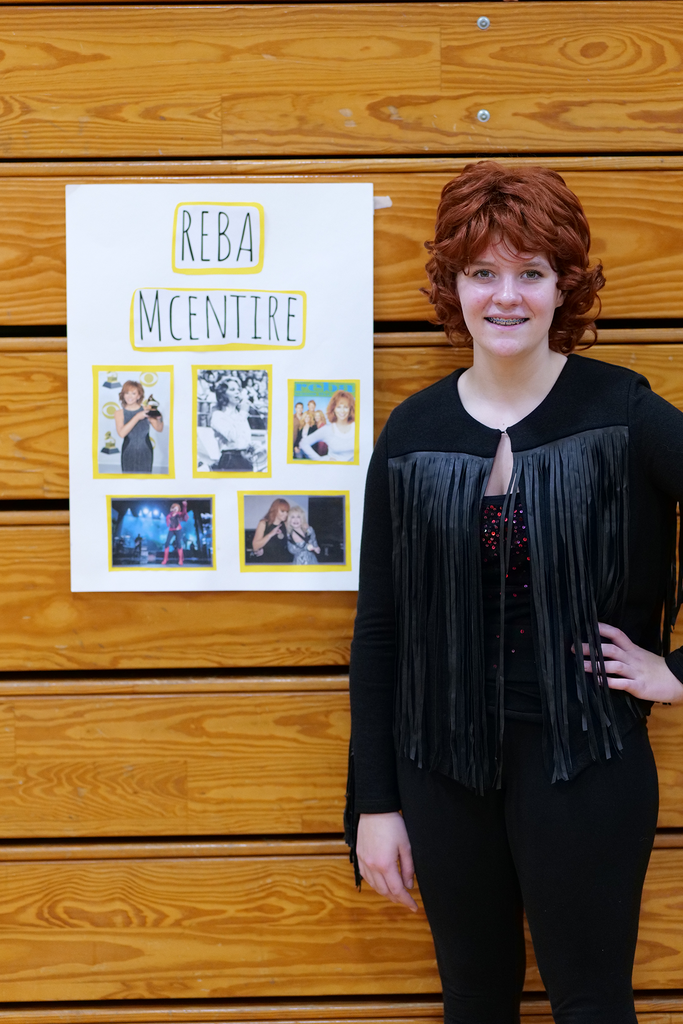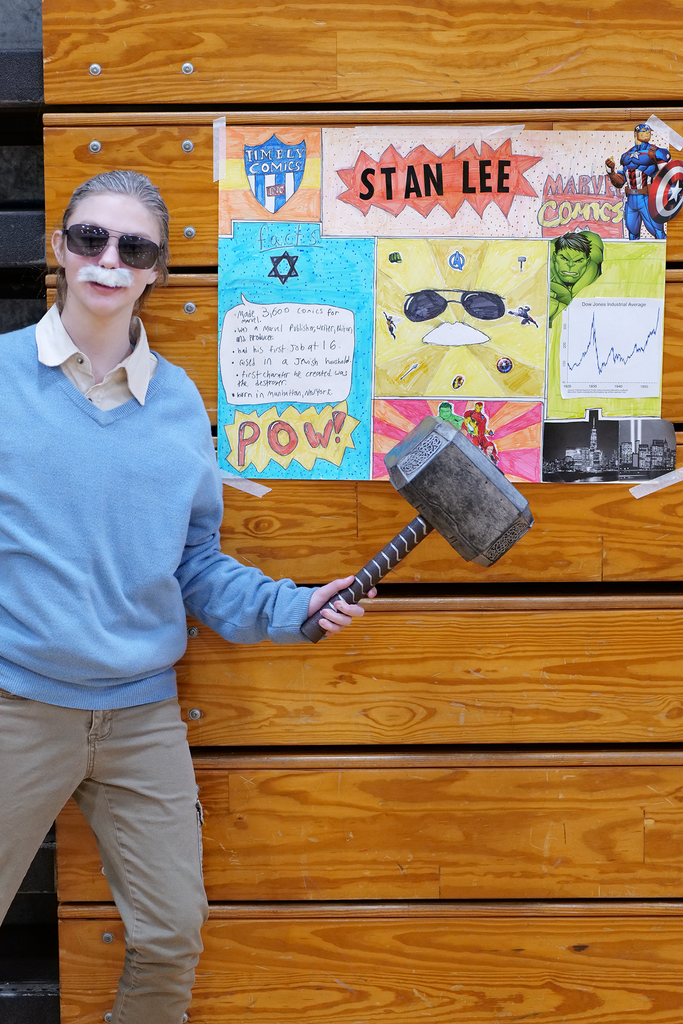 The Literacy & Leadership class at Illini Central High School has been working to raise funds to bring the Dolly Parton Imagination Library to District 189. Early literacy exposure has lifelong positive effects. The students in Literacy & Leadership are pleased to share some of their research with you. We appreciate your support! #WeAreIC #BeJimmy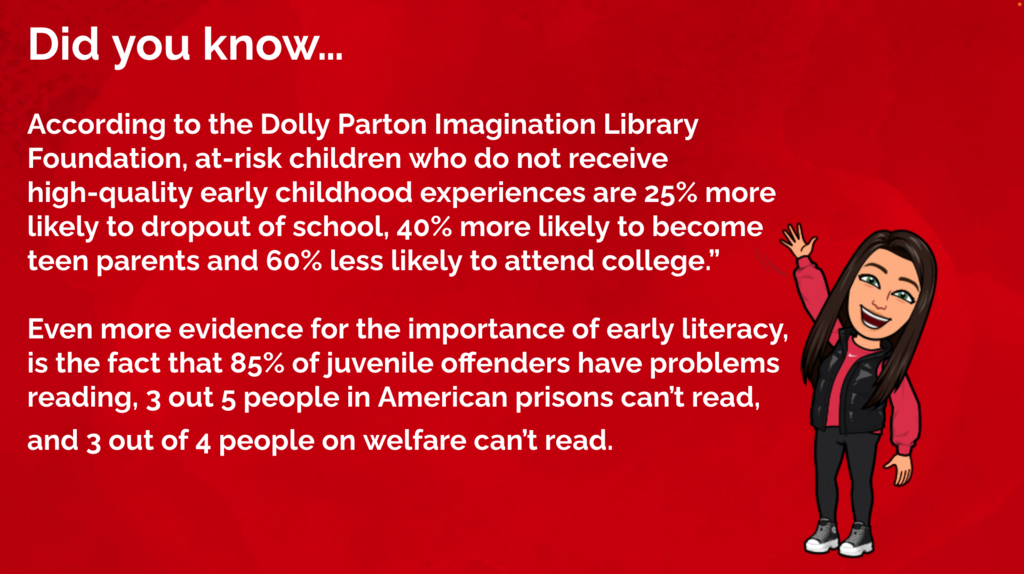 Last Wednesday, Transportation Half Day at the Pre-K was a HUGE success! The Pre-K could not have pulled this off without the participation of the community and our wonderful Pre-K parents! A Big THANK YOU to Mason City Police Department Mason City Fire Department Mason City Ambulance service Shick Shack BBQ Ameren Illini Central Maintenance Department Illini Central Transportation Department Locked -Up Trucking Bree Tree Service Randy's Tree Service S.K. Davison Trucking Yankee Spirit Balloon Flights, Inc - Laurie Acuff Herb List John Witherall Mitchell List Jake Lynn Jared Lynn - Salt Creek Township Taryn List #WeAreIC #BeJimmy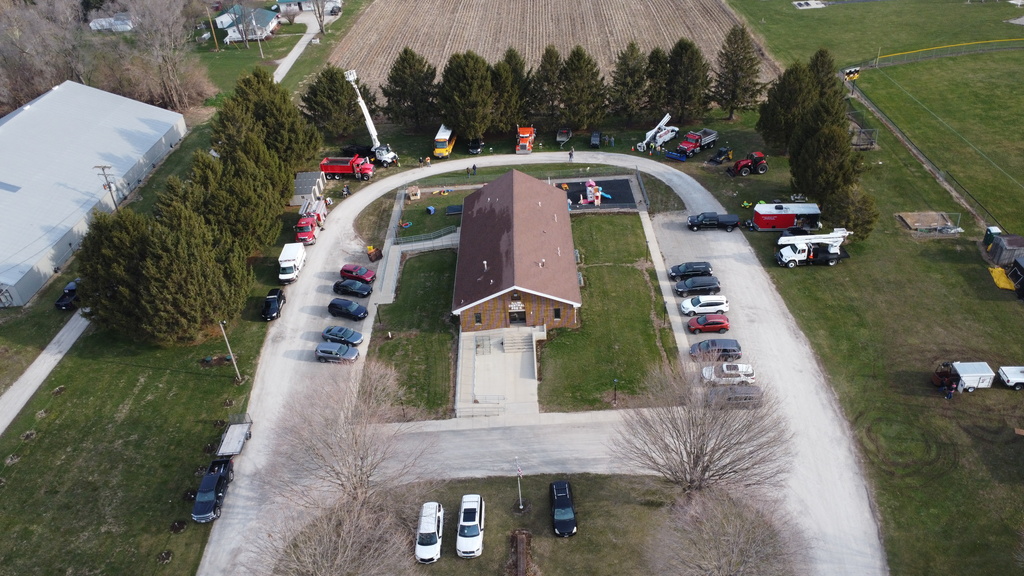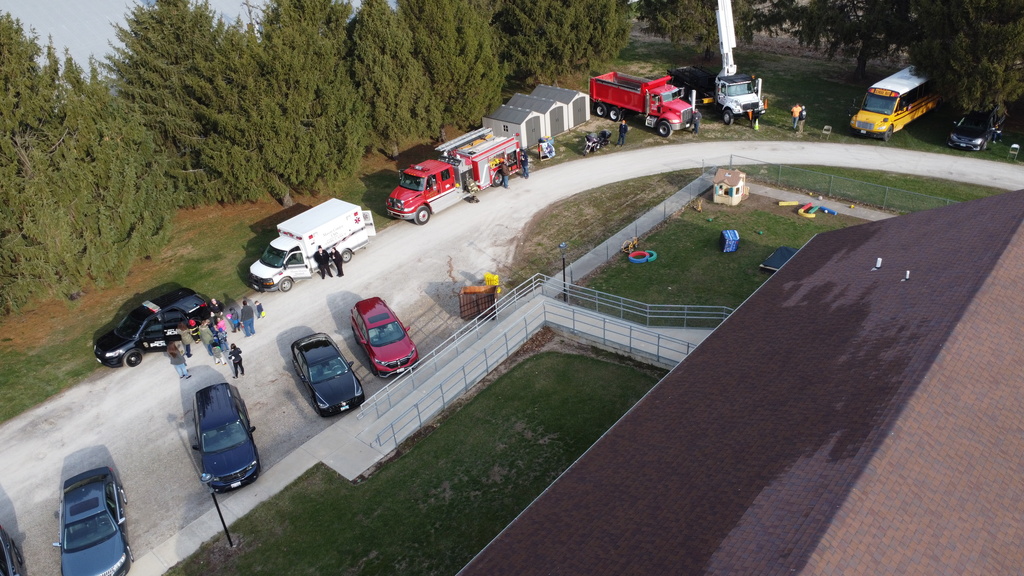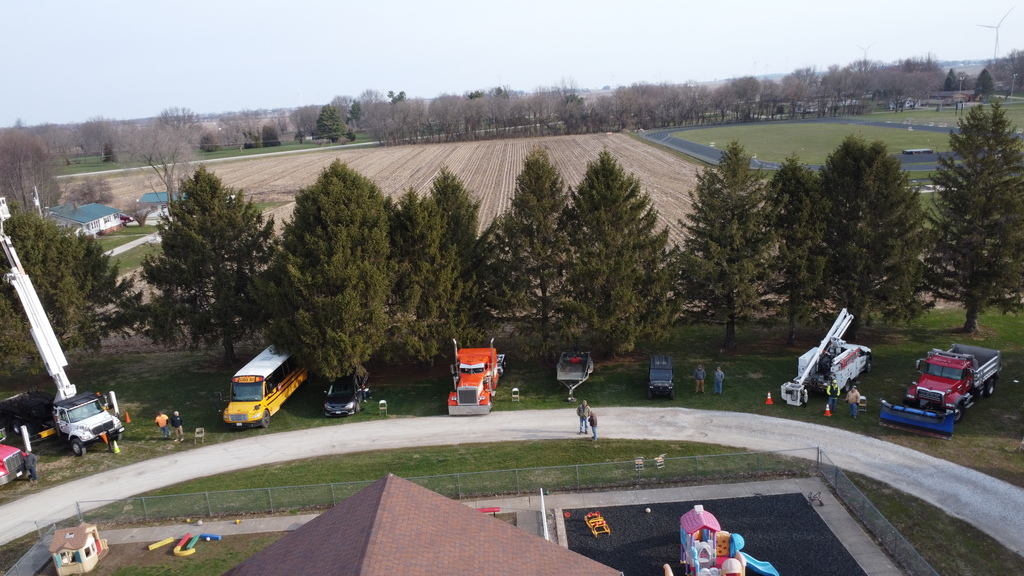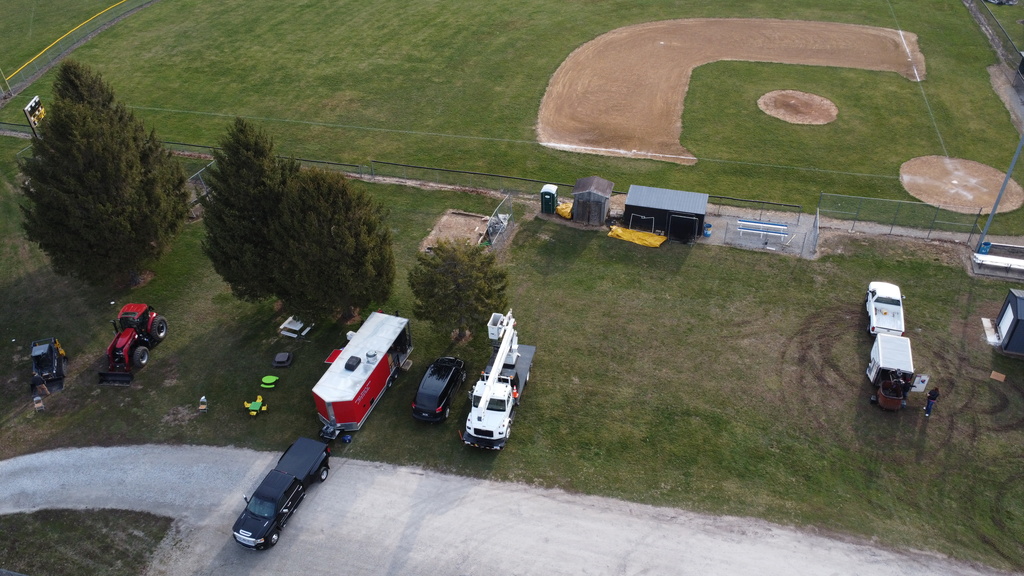 Due to the impending weather...tonight's performance of The Trail to Oregon has been postponed to Sunday, April 2nd. Show time on Sunday will be 2 p.m. with the doors opening at 1:30 p.m. All pre-ordered tickets for tonight (Friday) are valid for any remaining performance.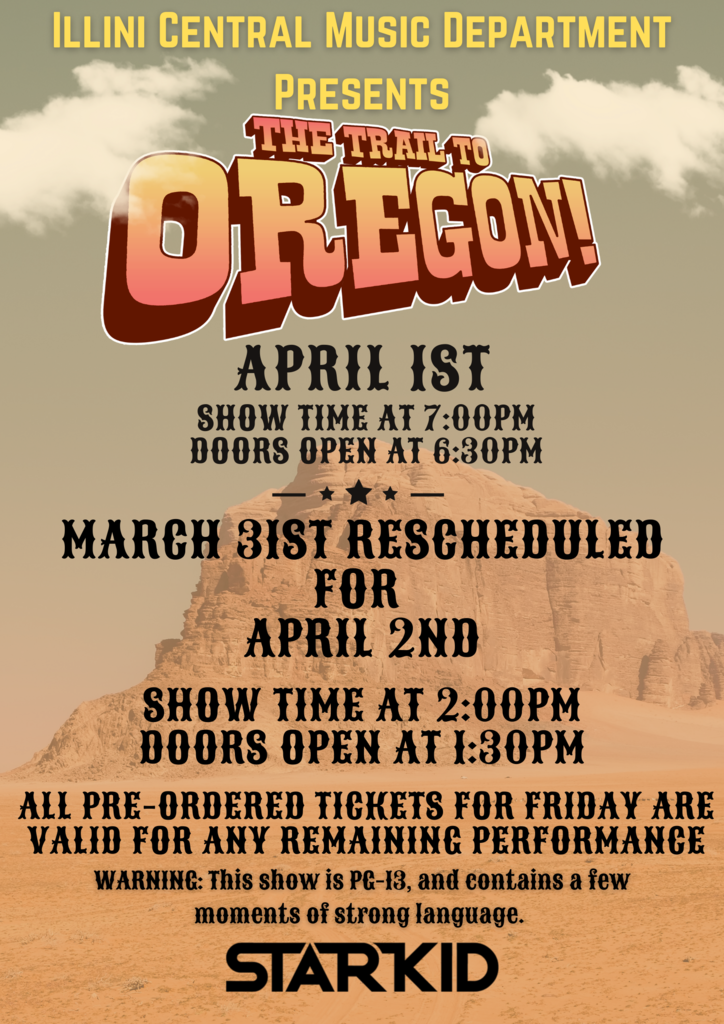 Today's weather forecast calls for potentially dangerous storms forming in the mid afternoon. As a result, Illini Central schools will dismiss classes today at 1:15 pm. There will be no afternoon Pre-K program. Tonight's activities are also canceled.

Tonight is opening night! The Illini Central Music Department presents The Trail to Oregon! The information regarding the 3 night run of performances can be found on this flyer. Come out & enjoy these shows and support our talented students! #WeAreIC #BeJimmy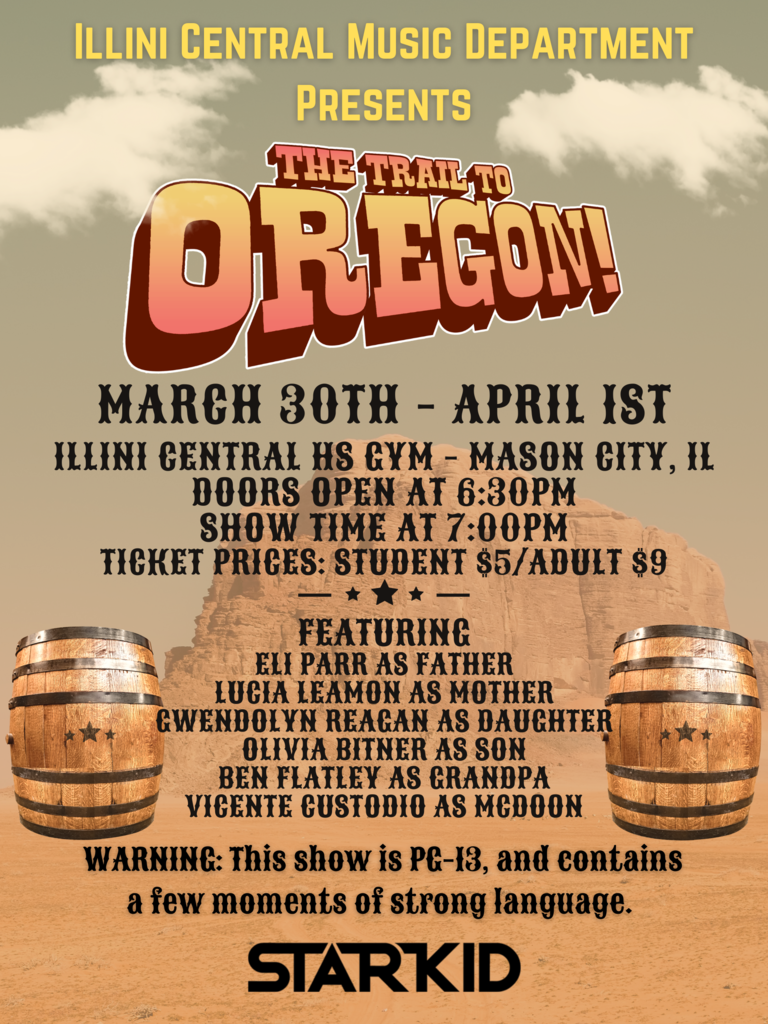 The April breakfast & lunch menus have been posted on the district page of the website under the Quick Links tab. You can also find the Daily menus on the Illini Central app. #WeAreIC #BeJimmy

Mrs. VanTine's Intro to Art students have made some amazing scratch art animals! I love walking through the hall and see these guys looking back at me. We have some very talented students at ICHS!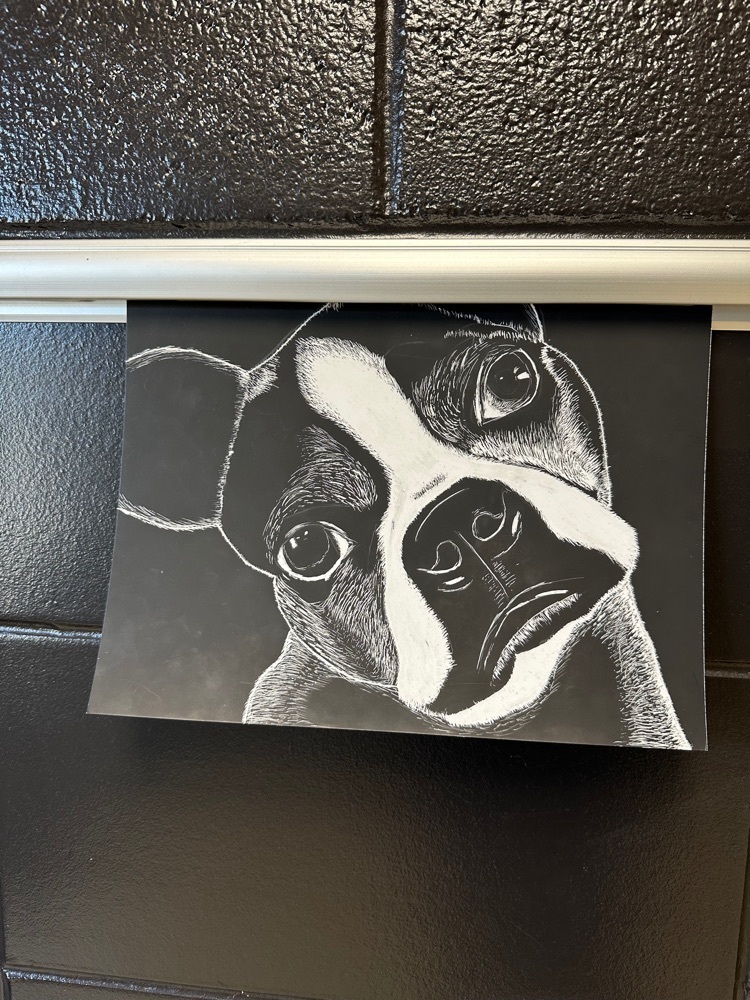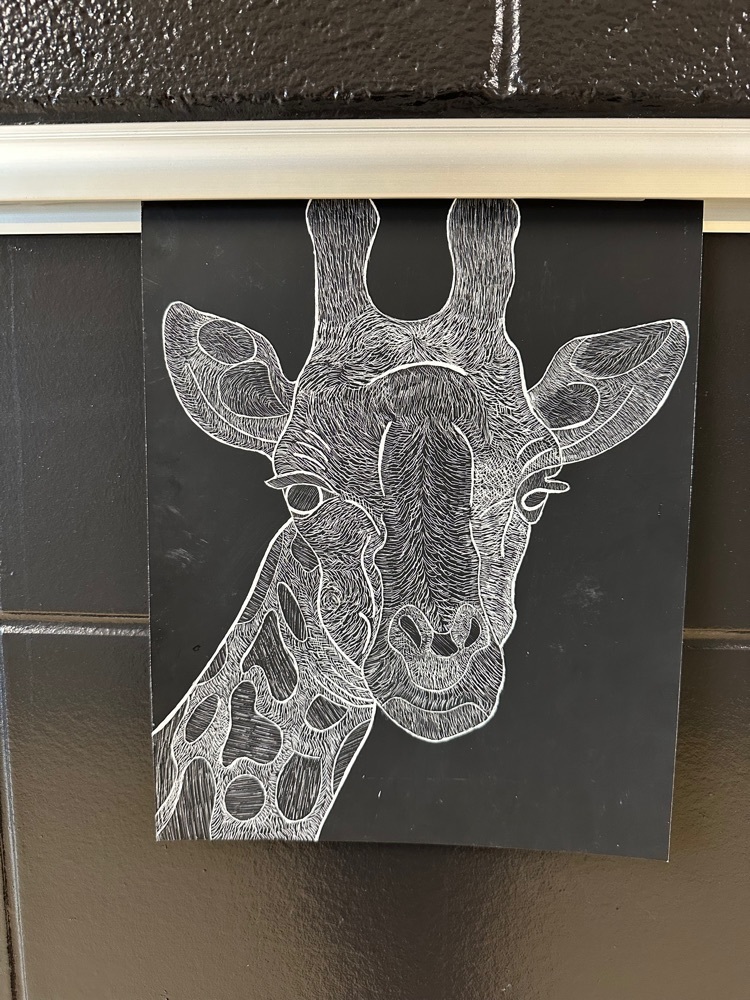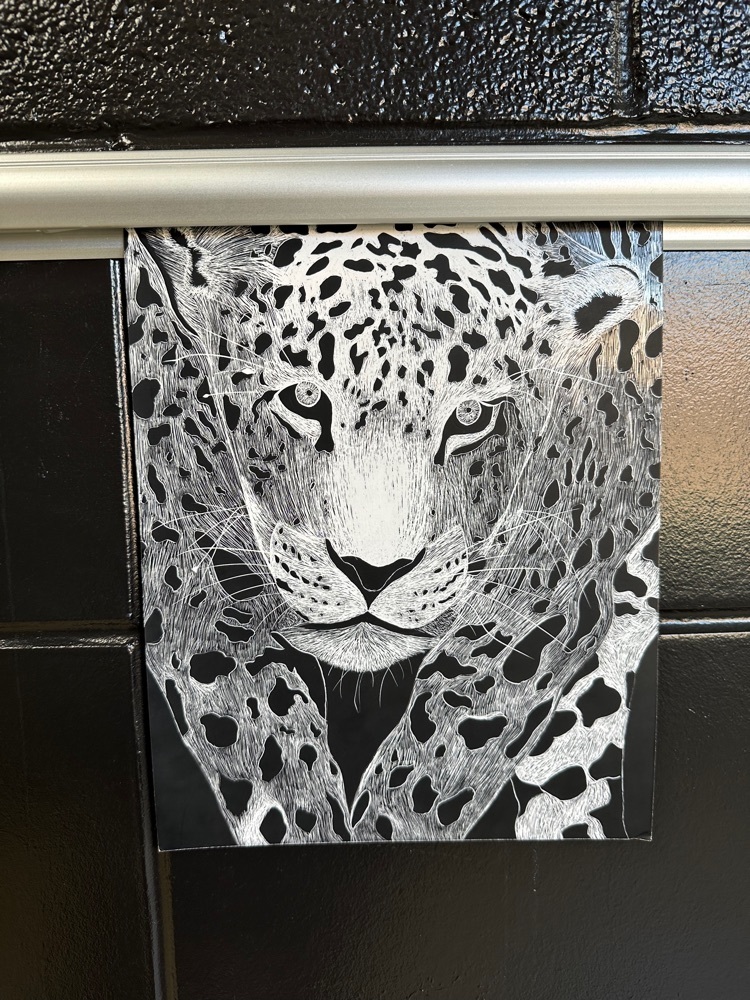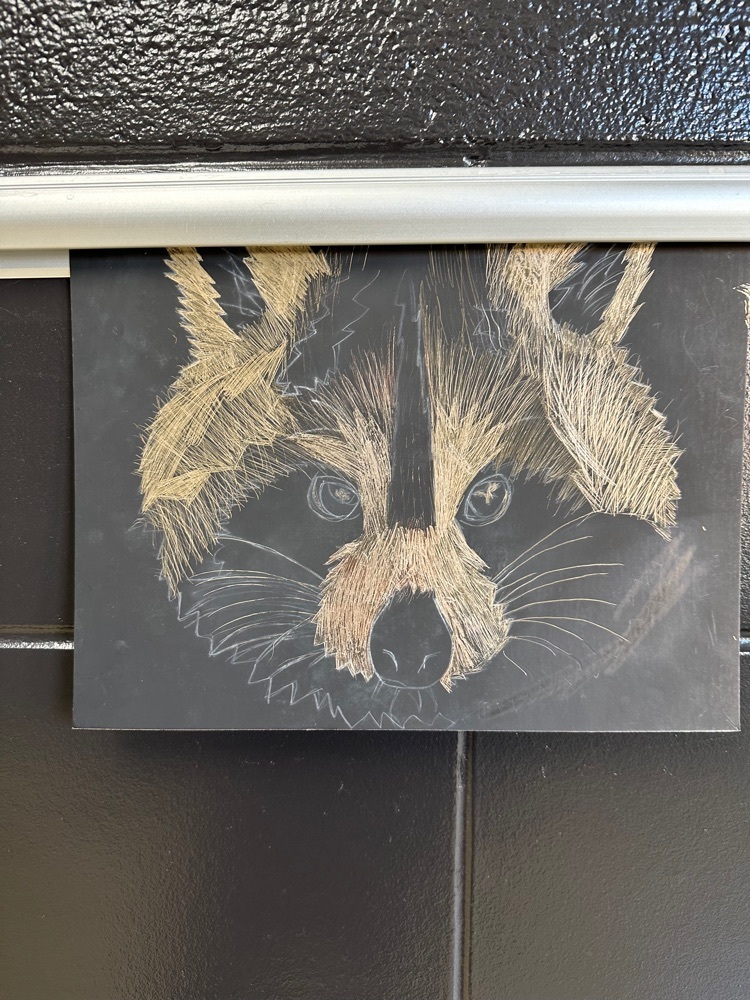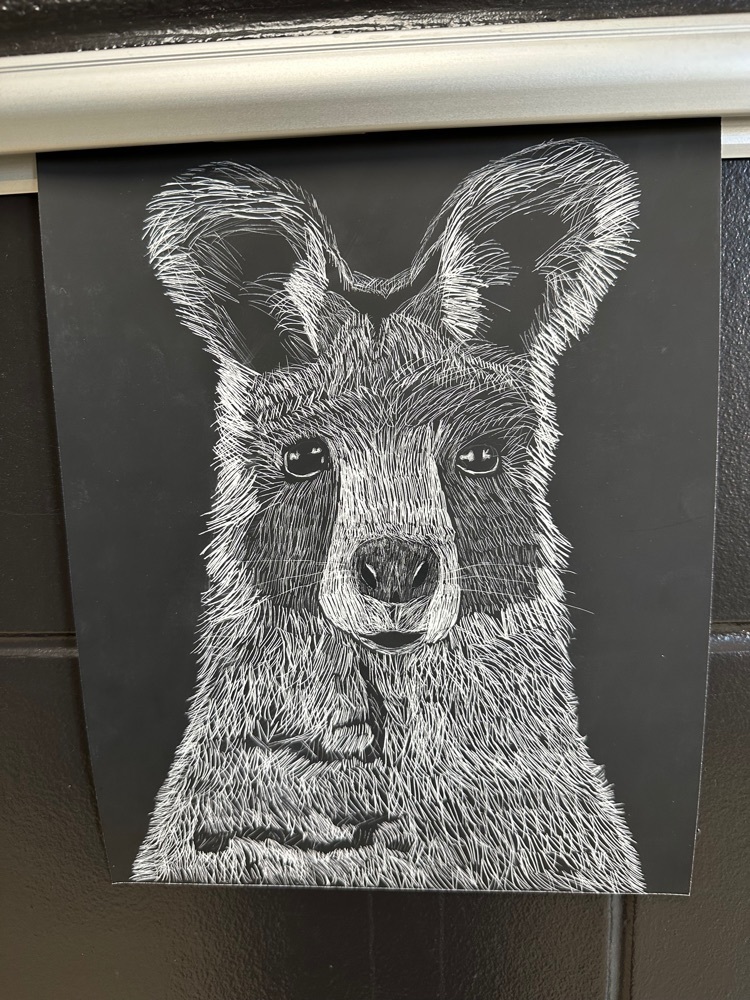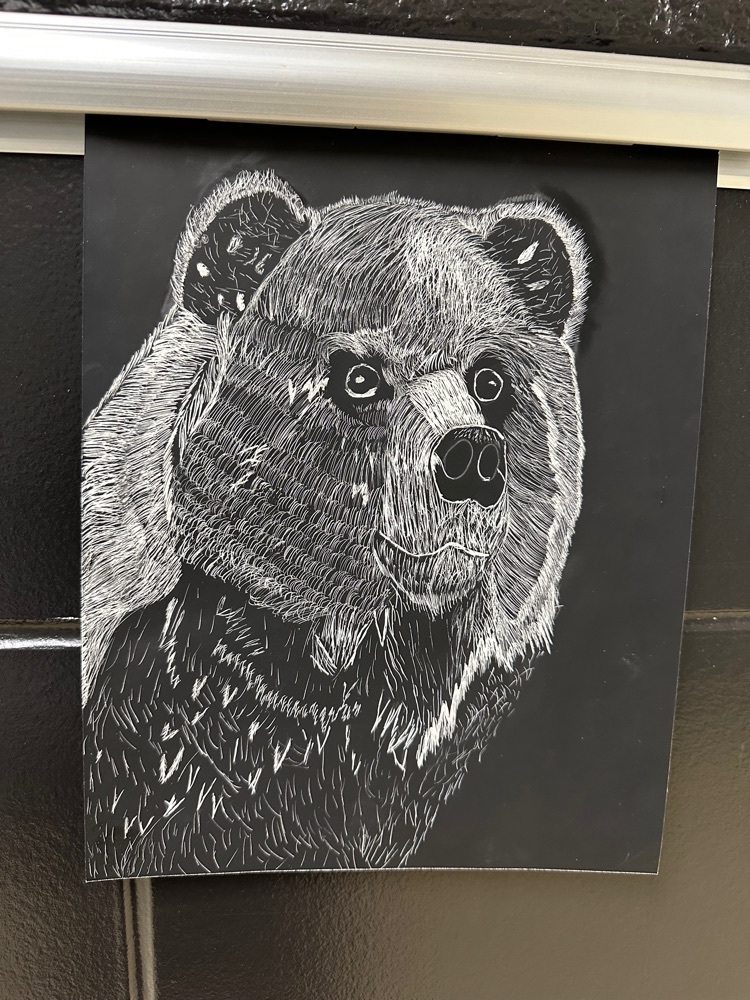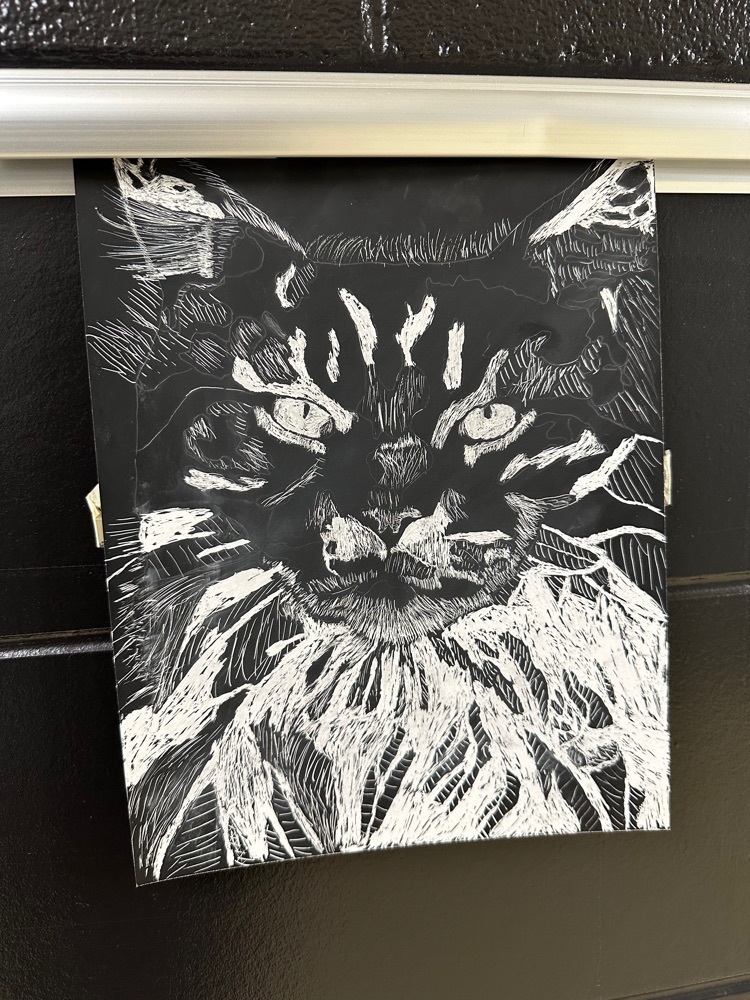 Illini Central Schools will dismiss on Wednesday, 3/29/23, at 11:30 for a school improvement planning day. The Pre-K will not hold classes, but will host a Transportation Fair for Pre-K students 8-10:30.. Attendance is optional for Pre-K students.
IC wants to help remind community members: Are you enrolled in #Medicaid or #CHIP? As early as February, states will start sending eligibility renewal letters that must be returned! To stay covered, you must: 🧭 Update your contact info 📮Check your mail ✍️Fill out and return your form I f you lose coverage, immediately contact a navigator or enrollment assister to see if you can re-enroll in Medicaid or to check if you qualify for subsidized coverage through the ACA Marketplace. For more, visit Medicaid.gov and HealthCare.gov (1.800.318.2596) or your state's marketplace.

I apologize for any confusion. The date for high school graduation is May 28th at 2:00 pm.

What is the weather going to be today? Mrs. Nissen's Kindergarten class + The Class is happy to share this Weather Report with you!
https://youtu.be/jAvLGIJMsP4
Enjoy & have a great Spring Break IC students & staff! #WeAreIC #BeJimmy