Tired of arguing with your teen? Wondering how to deal with homework? How can you help your child with self-esteem? Well, Paris Unit School District 95 is offering FREE Positive Parenting Workshops the second Wednesday of each month starting in February. To learn more, follow this link:
https://tinyurl.com/positiveparent2022



The IDPH and ISBE have released new guidelines for returning to school for students and staff who have had COVID or were deemed close contacts. Go to the "News" section of the website for further details.

Afterschool tutoring for middle and high school students will resume next week. Tutoring runs Monday-Thursday each day and ends at 4:00. Transportation not provided.

On December 31, we we notified by the Illinois State Board of Education that the new CDC/IDPH 5-day COVID guidelines do not apply to school districts. These are guidelines for the general public onlly. As a result, there are no changes to the number of days that a person with COVID or a close contact to a positive COVID individual will be excluded from school.

Merry Christmas to our students, staff & their families...past, present & in the future. May you all have a blessed holiday season! #WeAreIC #BeJimmy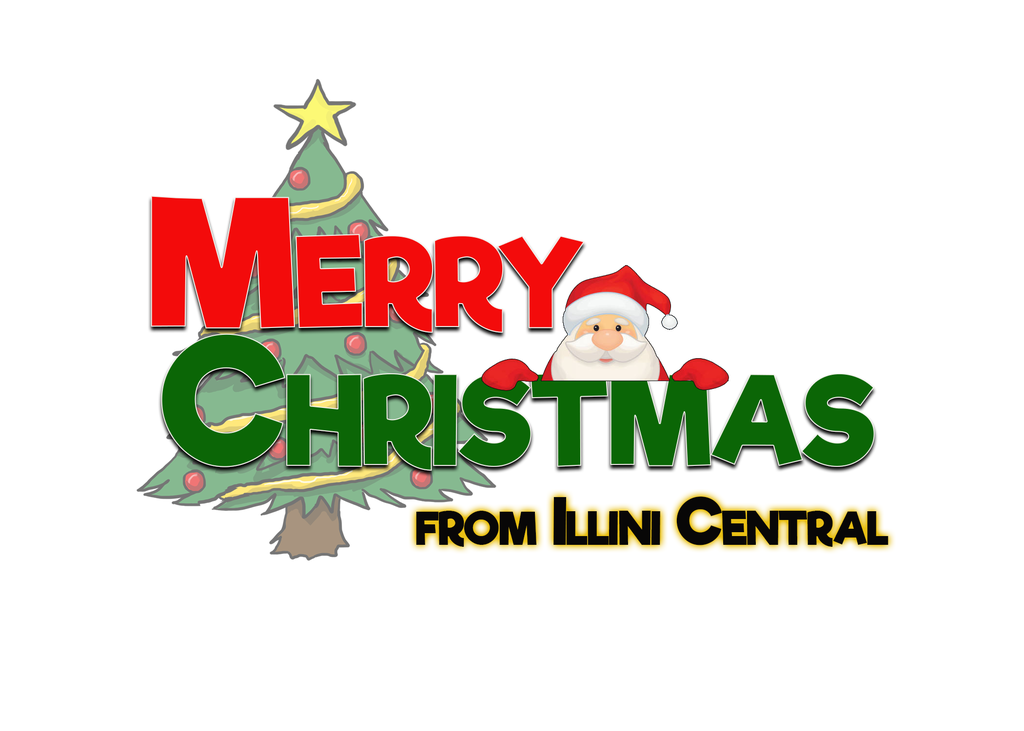 On January 14, 2022, students in grades 8, 10, and 12 will be asked to participate in a voluntary survey called the Illinois Youth Survey, whose purpose is to better understand Illinois youth risk and protective behaviors as they relate to students and their success. Participation will involve completing a survey (with no names or identification numbers) that will be confidentially administered by a classroom teacher, counselor, or community member who has received training on administering this survey. Your child's participation will last no more than one class period (40-45 minutes). Risks related to participating are minimal, but some questions ask about sensitive topics and personal behavior that might make some students feel uncomfortable. The benefits related to this research include improving your community's ability to develop programs and strategies to prevent youth problem behaviors and enhance youth development. The alternative to participating in the survey is an alternate activity such as quiet reading in the classroom. If you do not want your child to participate, please complete the opt-out form and return it to the middle and high school office. The opt out form can be found here:
https://5il.co/13b4o
or in print in the office.




All scheduled extracurricular activities for IC will be held tonight.

Sociedad Honoraria Hispánica is inviting the Illini Central community to participate in our fundraising efforts. Currently we are sponsoring a home-delivery Nestle Toll House Cookie Dough fundraiser. Purchase cookie dough tubs and have them shipped directly to your home. Contact an SHH member student or use the link below to order by December 5.
https://2105.1cookie.com/buy/Illini+Central+SHH/



Happy Thanksgiving to our students, their families, our teachers & staff! May you all have a blessed holiday! #WeAreIC #BeJimmy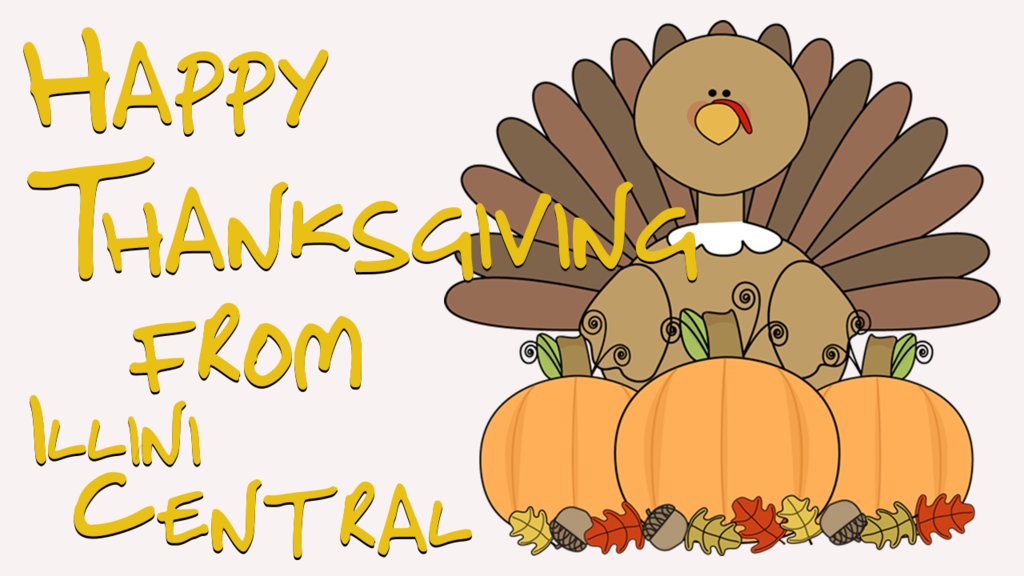 Illini Central schools will dismiss at 2pm on Wednesday November 24, 2021. Have a safe and happy Thanksgiving.

Good afternoon...we are still looking to fill a couple of paraprofessional positions. Please contact the school if you are interested or help us spread the word. Have a great rest of your day. #WeAreIC #BeJimmy