Miles of Smiles is back! This is a free dental service that is provided to our school. If you are interested, please fill out the attached form and return it as soon as possible. This does count toward the state required dental exams needed for Kindergarten, 2nd grade, 6th grade & 9th grade. The clinic will be held on Tuesday, October 12th, 2021. Use this link to download or print the form:
https://5il.co/za18
#WeAreIC

The MS and HS PTO is bringing the Dish Pitch to the Fall Festival! We need dishes! Please bring any dishes, cups, vases, glasses, plates, etc. to the high school. Thank you!
Just a reminder for students and parents that according to the MS and HS student handbook, all deliveries will be kept either at the front desk or in the office until the end of the day. Food deliveries are not permitted. Thank you!

IC189 has openings in multiple support staff categories. Please see the "News" section of the district website for more details.
Parents, are you looking for a way to get involved at ICMS and ICHS? Want to help support the school? We need your help! We are looking to create a Parent-Teacher Organization. We will host an informational meeting on September 1st at 6:30pm at the school.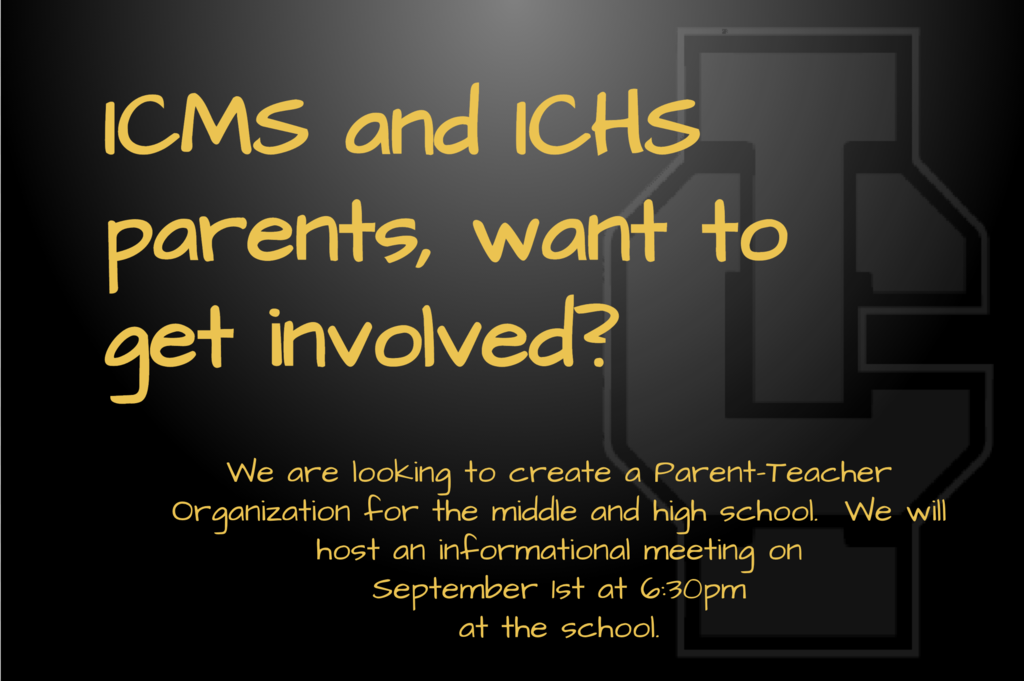 We have two Illini Central sporting events taking place this afternoon. The ICHS Golf team is set to tee off at Lincoln Elks Golf Club for a five-person team scramble today. The ICMS Baseball team will be hosting the West Lincoln-Broadwell Wolverines in Mason City for a pair of baseball games. Wishing all of our athletes well in these events. #WeAreIC #BeJimmy

The IC Covid Testing consent forms can be accessed at
https://5il.co/x5l1
. Testing is voluntary. If you wish to participate, please return a signed form to one of the school offices.

​We are excited to announce that we have a new part-time Industrial Technology teacher for the 2021-2022 school year. We have three sections of Beginning Construction (3rd, 5th, and 6th period) in the high school and one section of Industrial Technology (6th period) in the middle school. Any student interested in these courses, please complete the schedule request change form:
https://forms.gle/NwxQ2BU1diDfc65JA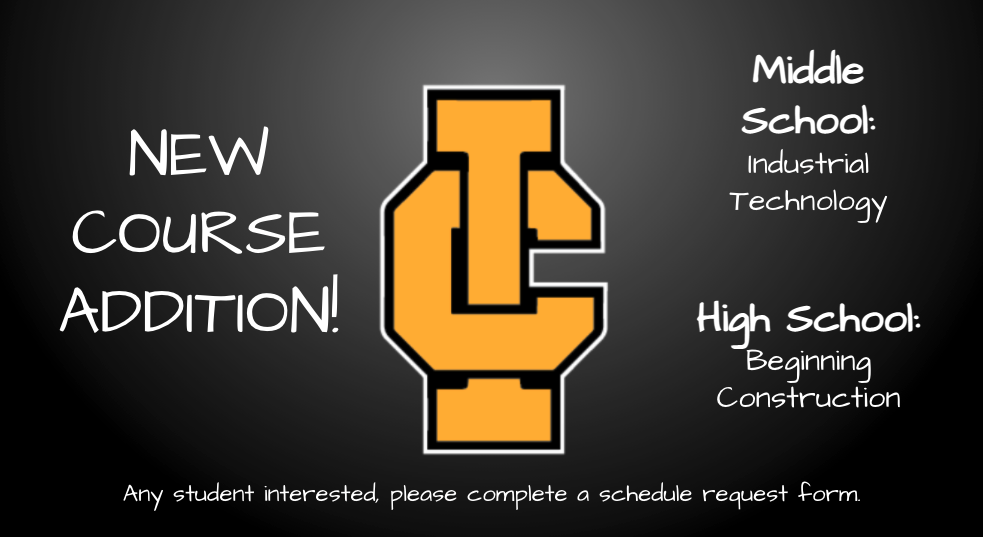 Middle and high school student schedules are now available on Skyward! Schedule changes will be limited, so please be patient with our counselors. A few schedules are still being tweaked, so please check your schedule again Tuesday night. Schedule changes can be requested by filling out this form:
https://forms.gle/NwxQ2BU1diDfc65JA
. These requests are not guaranteed.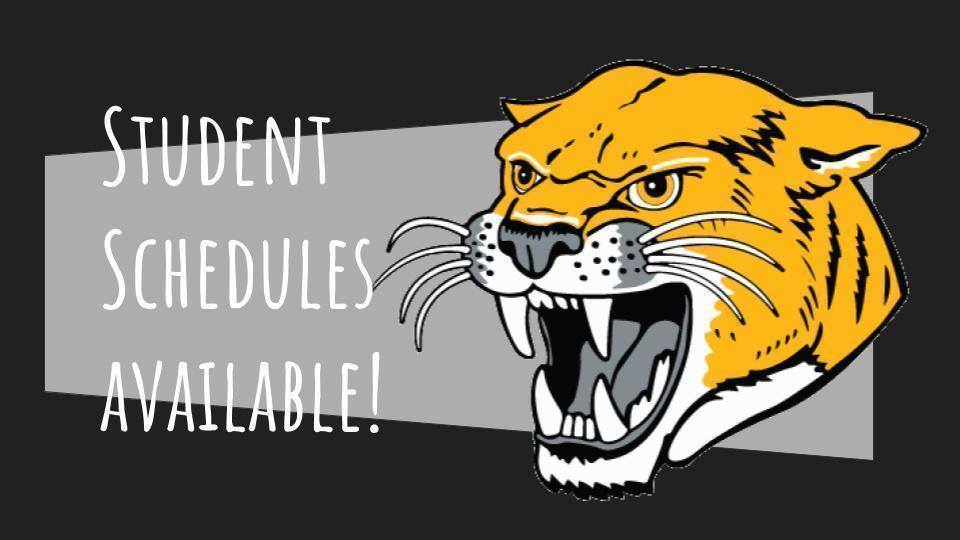 The Illini Central Commitment to Graduation Ceremony for the Class of 2025 takes place this evening. The event will begin at 7:00 p.m. Freshmen Orientation will take place prior to the ceremony. The orientation begins at 5:30 p.m. We will be broadcasting the event for those who cannot attend at the following link:
https://youtu.be/RviJe4wb8VY
The Class of 2025 and their in-person guests will be required to wear a mask throughout the duration of the ceremony. #WeAreIC #BeJimmy

The Illini Central Full-Day Attendance Plan is available for public review. The plan can be found at
https://5il.co/wt0z
or in the "News" section of the website.


Good morning: The State of Illinois requires that students entering Kindergarten, Sixth Grade and Twelfth Grade show proof of specific immunizations. The Mason County Health Department will be on campus on Wednesday, August 4, 20201 to provide these vaccinations for Illini Central students. The Clinic will run from 2-3 pm and will be held in the Health Services Building (Modular 1) on the IC campus. No appointment is necessary.

Tuesday, August 3rd at 6 p.m. Illini Central will be holding the Fall Sports Meeting for parents & athletes. At this meeting, parents & athletes will be able to complete all of the forms to participate in sports during this school year. The meeting will also provide a time for the IC coaches to meet with their athletes' parents. This meeting is for all Fall sports, including ICMS Girls' Basketball. There will be two other meetings held later this year for Winter and Spring sports. All athletes must have an up to date physical on file at the school before they can practice. If you have any questions, please reach out to IC Athletic Director Ryan Burks at his email address:
rburks@illinicentral.org
#WeAreIC #BeJimmy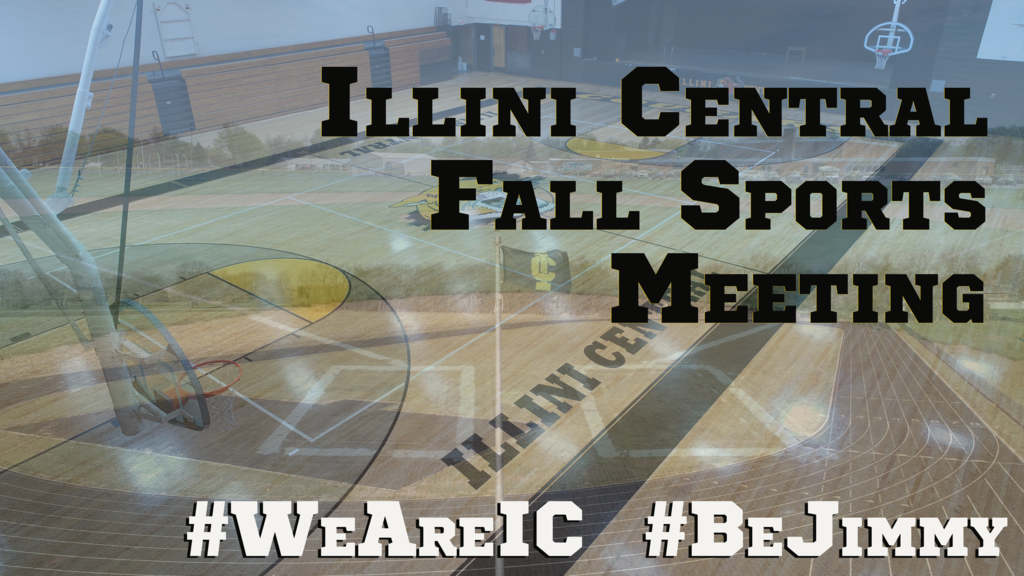 We are looking for parent input on the recent mask guidance released by the IDPH. Please see the "News" section for more information on the guidance. The survey can be accessed here:
https://forms.gle/aNvNTx7WbC7cZ3a3A

Good evening. Two of our summer school bus routes will continue to be combined for the remainder of this week. As a result, the pick up and drop off times may be delayed for students who live in Mason City and San Jose.

Good morning. Two of our three summer school routes need to be combined this morning. As a result, the Mason City and San Jose students who ride the bus may be delayed today. We are sorry for the inconvenience. Thank you, Mike

Good afternoon...our ICGS & ICMS School Supply lists for the upcoming school year can be found on our website under Quick Links on the grade school & middle school pages or on the app under Documents of each building. Here are direct links as well: Middle School:
https://5il.co/unw7
Grade School:
https://5il.co/vbab
High school students will find out at the start of school if they need something besides pencils & notebooks. These two items can be purchased for the beginning of the school year. #WeAreIC #BeJimmy